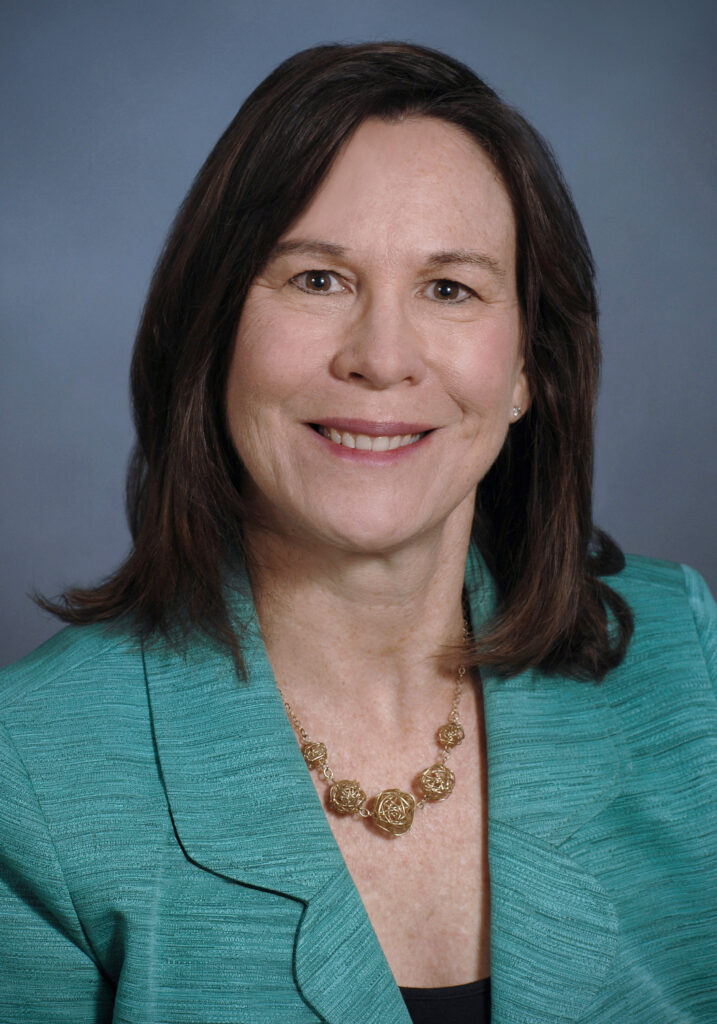 Elizabeth Racine, DrPH, RD
Dr. Racine is interested in understanding the incentives and barriers to healthy eating and physical activity among different populations in the Charlotte region, the US, and in other countries.
Locally, she has evaluated a number of programs such as the Latino Food and Fun Program, Achieve 225–a purposeful play intervention in Charlotte-Mecklenburg Schools, and Building Healthy Lifestyles in All Directions-a nutrition and physical activity intervention in Cabarrus County Childcare Centers.
Nationally, she has evaluated the impact of food assistance programs on diet quality and food security. She has evaluated elements of the WIC program, the Farmers' Market Nutrition Program, the Supplemental Nutrition Assistance Program, and SOS–a home delivered feeding program similar to Meals on Wheels.
Internationally, she partners with colleagues in India to study the impact of economic development on food security, infant feeding practices, and obesity.
Education:
BS in Economics at Boston University
MS in Nutrition at California State University at Los Angeles
MPH in Maternal and Child Health (MCH) at Johns Hopkins School of Public Health
DrPH in MCH & Health Economics and Finance at Johns Hopkins Bloomberg School of Public Health
Certification:
Registered Dietitian
Student Research Team 2020-2021
Student Research Team Summer 2021
Teaching Specialty:
Global Health, Social Determinants of Health, Environmental Health, Public Health Nutrition, Policy and Leadership, Study Abroad in India
Research Interest:
Public Health Nutrition: food assistance, childhood obesity, food security, breastfeeding; Evaluation of nutrition and physical activity policies and programs