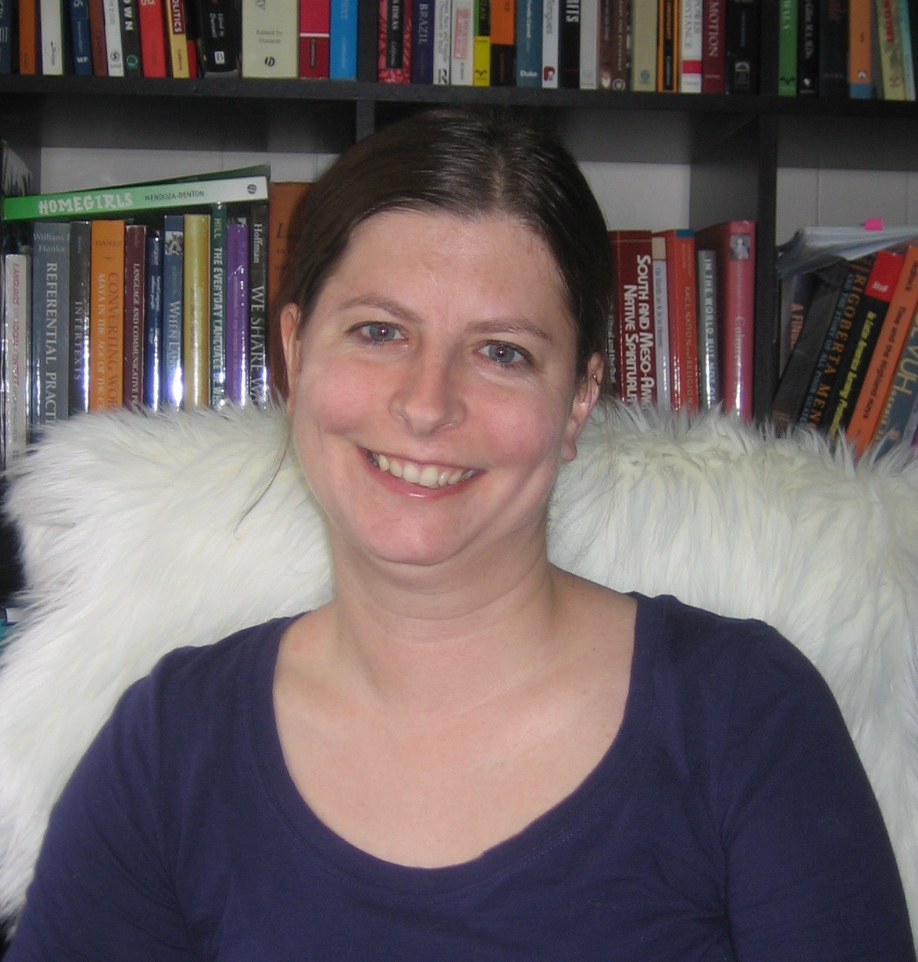 Associate professor
Department of Anthropology
University of North Carolina at Charlotte

I'm an environmental and economic anthropologist who studies how communities respond to changes in resource availability and how to improve adaptation and resource management. My current research is on Charlotte area food security. I am also part of the Integrated Network for Social Sustainability, a diverse and open community focused on the value of understanding social aspects of sustainability for planning and practice.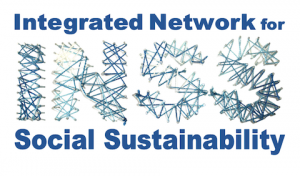 Homepage for the Integrated Network for Social Sustainability (INSS) (inactive)
Last updated: Nov 2019