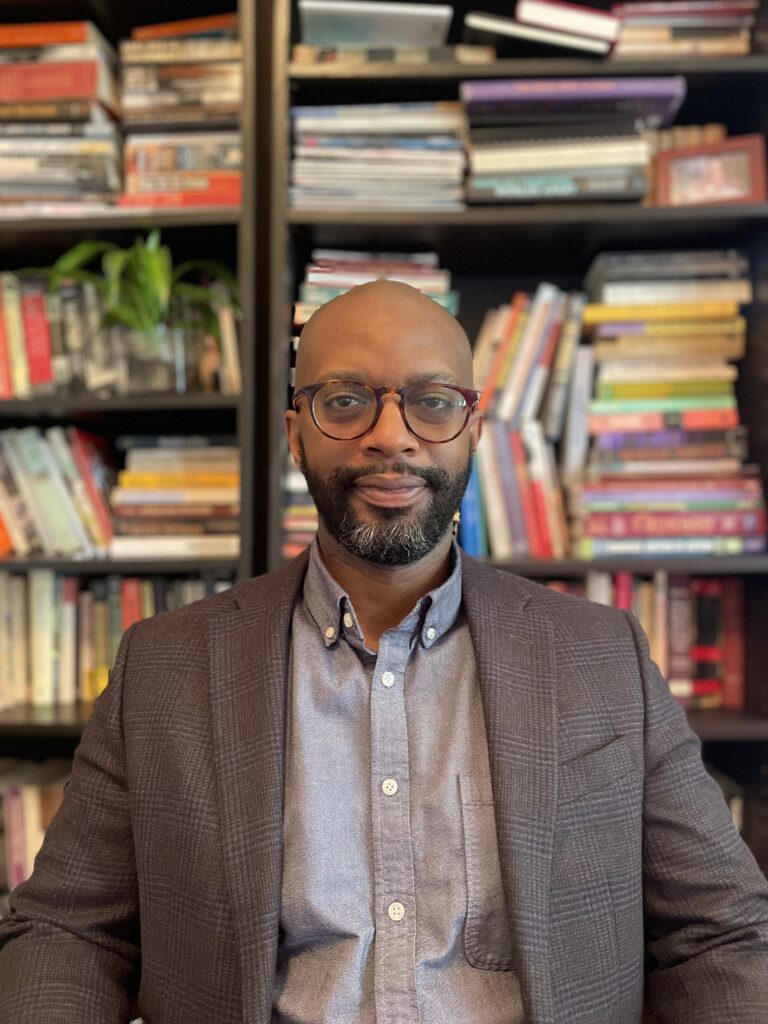 Research Interests & Bio
20th Century African American Public and Intellectual History; Civil Rights Movement and Black Press History; African American Military and Labor History; African American Biography and Charlotte's Local Black History.
My research interest emerged from graduate work examining Charlotte's indigenous civil rights struggle. I discovered a complex and progressive battle waged by Charlotte's African American community that was much more expansive than school desegregation and voting rights issues. This research eventually led to my discovery and current focus on Trezzvant W. Anderson (1906-1963), a Charlotte native, black press activist and organized labor advocate whose work informed, inspired, and documented African Americans' grassroots and labor activism across four decades throughout the South and military activism abroad during World War II. While the War Department sought to sensor information about black soldiers' experiences and contributions during the war, as an officially enlisted Army War Correspondent, Anderson covertly fought to funnel information about black soldiers to civilian African American newspaper war correspondents stationed in Paris. His World War II activism helped fuel the black press led Double V campaign and culminated in his most lasting and perhaps most significant contribution to the historical record in Come Out Fighting: The Epic Tale of the 761st Tank Battalion 1942-1945, which he wrote because he feared their story would not be told. Trezzvant Anderson's life illustrates that, like 19th-century struggles for black civil and human rights, 20th-century black activism was often rooted in the black press.
Publications
""News and Views of the Postal Service": Trezzvant W. Anderson and Black Labor
Journalism in the New Deal Era," in Labor Studies in Working-Class History (March
2018)
Book Review: A Fool's Errand: Creating the National Museum of African American
History and Culture in the Age of Bush, Obama, and Trump, in North Carolina
Historical Review (2022)
Current Book Project
"Come Out Fighting": Trezzvant W. Anderson, the Black Press, and the Twentieth Century
Black Struggle for Freedom in the "New South" (Under Contract with Vanderbilt University Press)
Courses Taught
HIST 1161 Survey of US History Since 1865
HIST 3000 African American History as Public History
HONR 3700 Documenting the Modern Black Freedom Struggle from Charlotte, NC
HIST 6300 Oral History Theory and Practice
HIST 6310 Museum Studies
Education
Ph.D., University of North Carolina at Chapel Hill, 2016