Logan Twohey (Ph.D., Geography)
I was born in Delaware, Ohio but raised in Louisville, KY. I lived in Louisville for 23 years until moving for graduate school.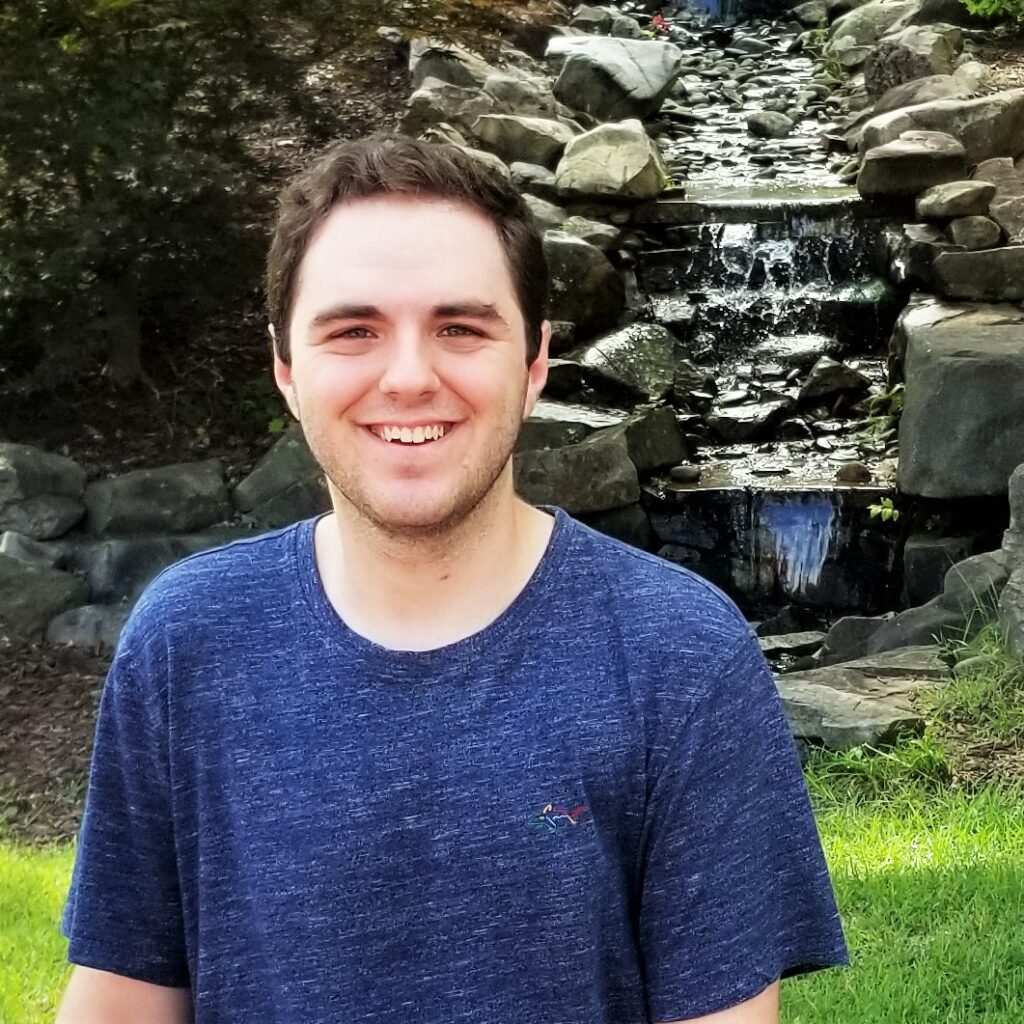 Growing up, I always had an interest in weather. In particular, cloud formations and storms including severe weather fascinated me. I would always watch The Weather Channel after coming home from elementary and middle school. As I progressed towards college, I became increasingly interested in how weather worked, including development of severe storms, leading to my decision to pursue a career in atmospheric science.
I graduated from the University of Louisville with a BS in Atmospheric Science in 2019. During my time at UofL, I conducted research on the city's influence on strongly forced convection using numerical simulations. At the University of North Dakota, where I obtained an MS in Atmospheric Sciences, my research shifted to analysis of microphysical observations of the melting layer in precipitating clouds. At the University of North Carolina at Charlotte, I will be continuing research into severe weather.
Outside of school and my interest in weather, I enjoy spending time outdoors and golfing. I also like carpentry and building things, playing video games, and hanging with my cats.