Full-Text Search
Eric Heggestad
Welcome to my personal page.
I am an Industrial and Organizational Psychologist, though I tend to fall notably more toward the industrial side of the field than the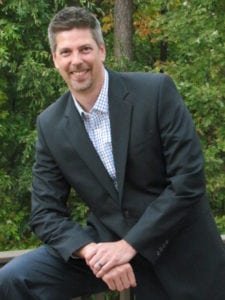 organizational side. My professional interests and expertise are associated with how organizations can best hire and develop their employees. I enjoy conducting scientific research on these issues as well as working with companies to improve their processes.
If you are considering graduate school here at UNC Charlotte in the I/O MA program or the Organizational Science PhD program, take a look at the "Science" tab to see the kinds of projects that I am working on.
If you are a representative from an organization looking for someone to talk to about an issue you are facing in your organization, take a look at the "Practice" tab to see the kinds of things that I (or my colleagues) might be able to help you with.
If you have any questions about any of the information that I have provided here, please don't hesitate to send me an email or give me a call.