Executive Director of Academic Technologies
Data Security Officer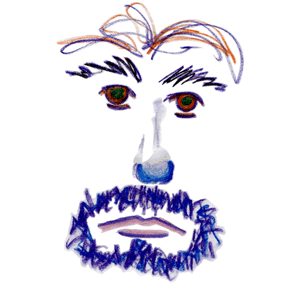 Alex has been involved with the design and development of technologies for teaching, learning and research for over 15 years. He was the Principal Investigator for the Segue Project which received a Mellon Award for Technology Collaboration in 2007, and he is one of the designers of the Course Hub, a meta-platform for aggregating curricular resources from various platforms, currently in use at Middlebury College. Alex has a B.A. in Psychology from Columbia University and an M.A. in History of Religions from the University of Virginia, where he specialized in Indo-Tibetan Buddhist studies.
Contact Information
Barnard 237
704-687-0059
achapin1@uncc.edu