Humanities Consultant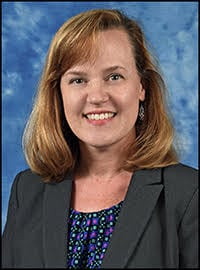 Contact Laurie
704-687-0167
LaurieParker@uncc.edu
Barnard 234
Laurie joined the CLAS Office of Academic Technologies in October of 2015. She has been providing expert computer support at UNC Charlotte since 2003.
Laurie provides discipline-specific computer technology support for
Africana Studies
The Dean's Office
English
Philosophy
University Writing Program
She manages the computer classrooms in Fretwell 215 and Fretwell 219.