---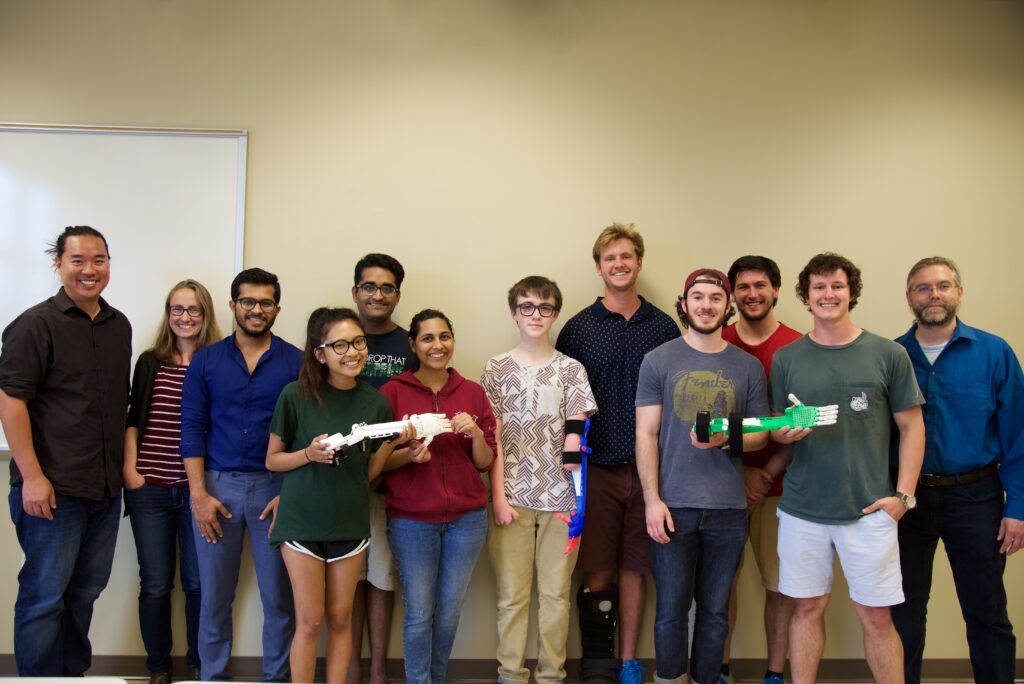 Dr. Chi works closely with The Helping Hand Project (HHP) a 501(c)(3) charitable organization (EIN 47-3524804).
He is currently on the board of directors and is the faculty advisor to the UNC Charlotte Chapter.
HHP supports the limb difference community by:
Fabricating 3d printed prosthetic devices at no cost to recipients.
Bringing together the limb difference community with family support events.
Training, educating and inspiring students!
---
More info
HHP at CLT
Other links