Full-Text Search
Kendra Jason
See Dr. Jason's work on older workers and health featured on Forbes.com
Education: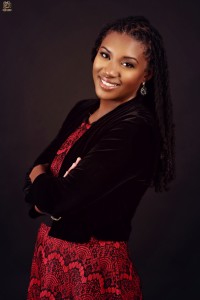 Ph.D. North Carolina State University, Sociology

Dissertation: Supervisors as Aids and Obstacles to Upward Mobility in the Health Care Sector 
M.S. North Carolina State University, Sociology

Thesis: Organizational Inequality in Job Promotions
B.A. Augusta State University, Sociology
Specializations: Aging and Health Disparities, Work and Organizations, Race and Gender, and Stratification  Research
Dr. Kendra Jason is an interdisciplinary health disparities scholar who examines individual level factors, contextual level factors (i.e. the workplace), and life events that may influence the relationship between health and desired workforce participation for older African American workers. Her program of research seeks  to identify contributing factors to health disparities by examining the links between race, discrimination, workforce behaviors, and care processes.
Previously, Dr. Jason worked at the UNC-Chapel Hill Institute on Aging where her research focused on workforce development for frontline healthcare workers by analyzing factors affecting quality of care, patient satisfaction, better patient outcomes through skill development. She also examined supervisors' influence on the mobility prospects of frontline workers.
Her most recent research explores the relationship between health, workforce participation and workplace practices.  She is currently on the steering committee for The Sloan Research on Aging & Work–an international, multidisciplinary research network focused on the changing circumstances of work in later life.