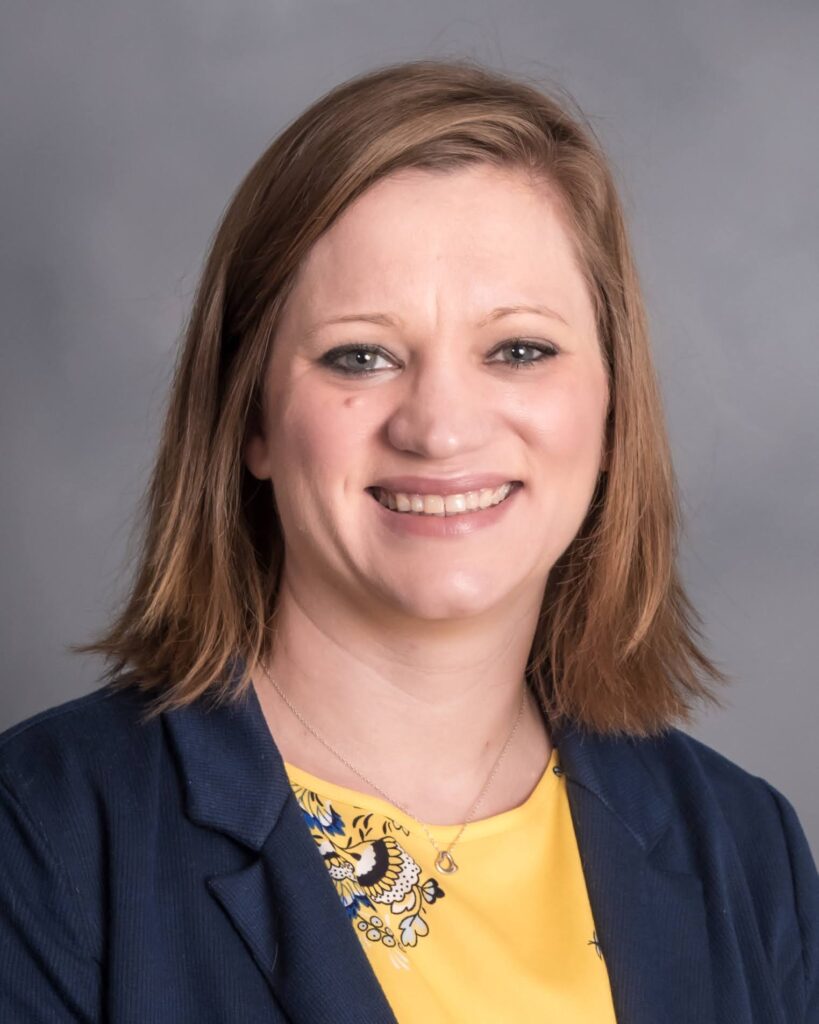 Kristen Funk, PhD
Assistant Professor of Biological Sciences
Kristen grew up in Marietta, Ohio and majored in Zoology at Miami University in Oxford, Ohio. She earned her PhD at Ohio State University, where she studied Tau pathology in Alzheimer's disease under the guidance of Dr. Jeff Kuret. Her first postdoctoral position with Dr. Marc Diamond at Washington University in St Louis focused on the role of microglia in immunotherapies targeting Tau pathology. Her second postdoctoral position with Dr. Robyn Klein focused on the importance of microglia and their interactions with other immune cells during West Nile virus encephalitis. She joined the Department of Biological Sciences at UNCC in 2019. Work in the Funk lab focuses on the impact of acute neuroinflammation caused by viral encephalitis on long-term cognitive sequelae and the pathogenesis of Alzheimer's disease.
Postdocs
Katie Reagin, PhD
Katie Reagin earned her B.S. in Biology from Berry College in Mt. Berry, GA and her Ph.D. in Cell Biology with a specialization in Immunology from the University of Georgia. Her graduate work has focused on the innate immune response to viral infection in the respiratory tract using influenza and Vesicular stomatitis virus (VSV) murine model systems. In the Funk lab, she is working on the impact of the brain's antiviral immune response on post-infectious CNS function.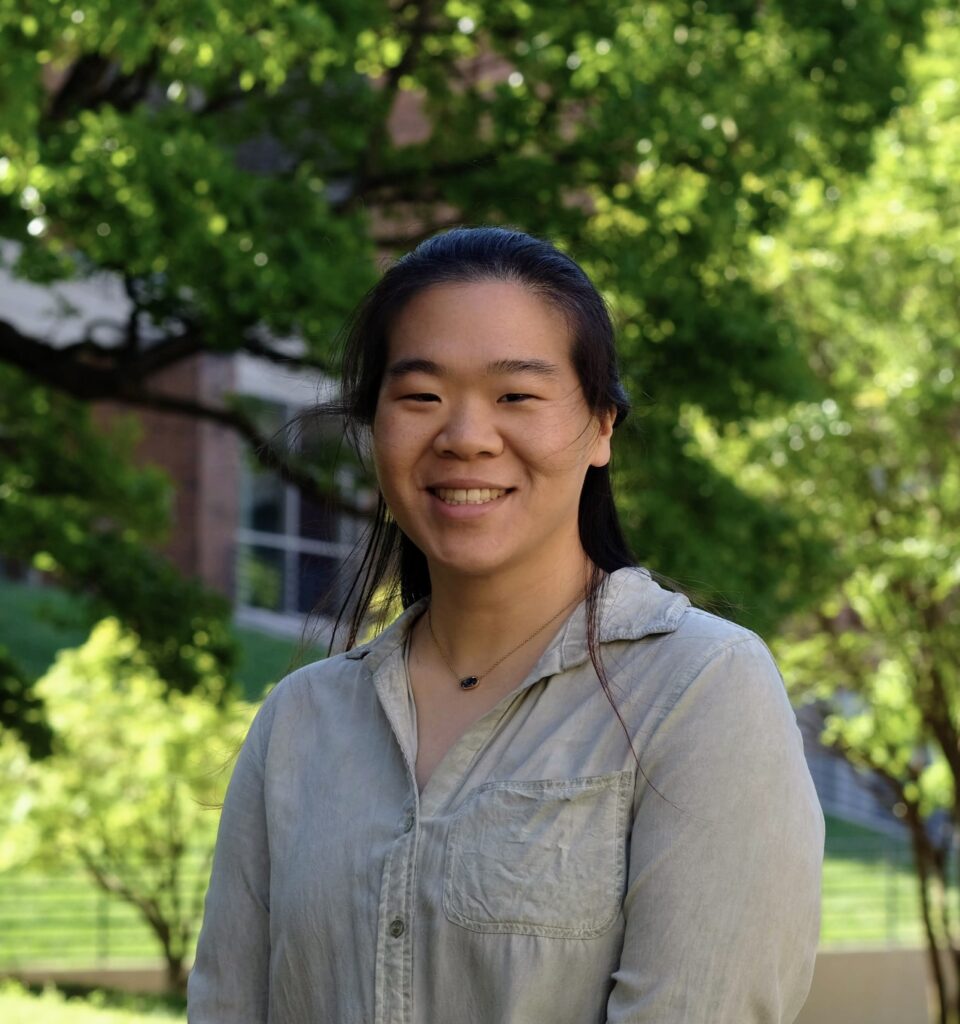 Technicians
Rae Lee, M.S.
Rae Lee graduated from Wake Forest University in 2017 where she earned a B.A. in Psychology and a M.S. from UNC Charlotte in 2023. After graduating, she has been working as a laboratory technician in the Funk lab.
Graduate Students
Britanie Blackhurst
Britanie Blackhurst (Ph.D. Student) is originally from Portland, Oregon, but has lived in Charlotte, North Carolina for more than ten years. She obtained her B.A in Biology from UNC Charlotte in 2020 where she worked in a Virology lab studying the oncolytic effects of Vesicular stomatitis virus against cancer cells. Currently, her goal is to obtain a Ph.D. in the Funk lab studying effects of West Nile virus on neuroinflammation, neurodegeneration and development of neurological disease such as Alzheimer's Disease.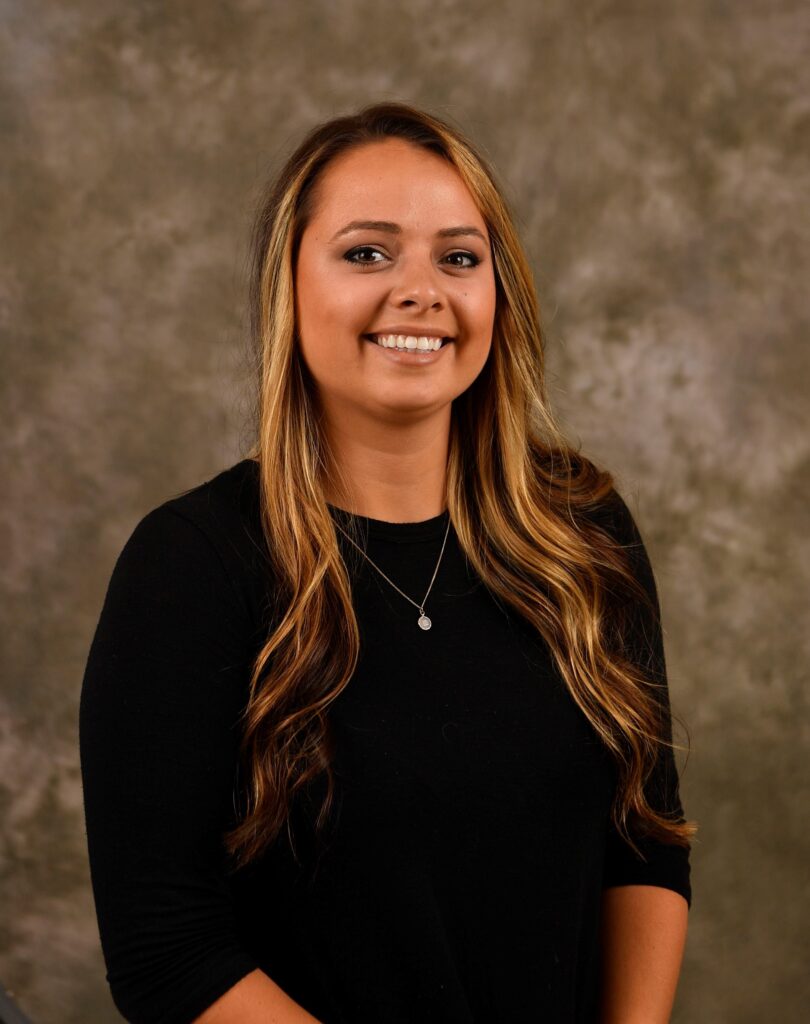 Trevor Price
Trevor Price (Ph.D. Student) graduated from UNC Wilmington in 2020 where he earned his B.S. in Exercise Science with honors. During his time at UNC Wilmington, he developed an interest in neuroscience and infectious disease which led him to join the Funk lab in 2022. His current project studies the relationship between the intracellular protein tau, Kunjin virus, and neurodegenerative diseases.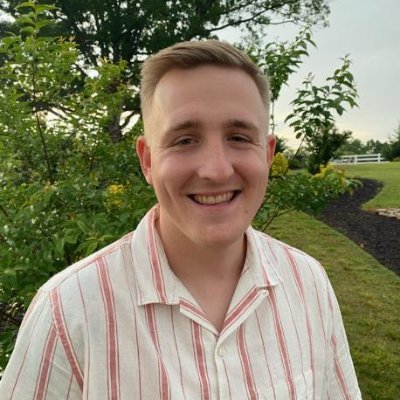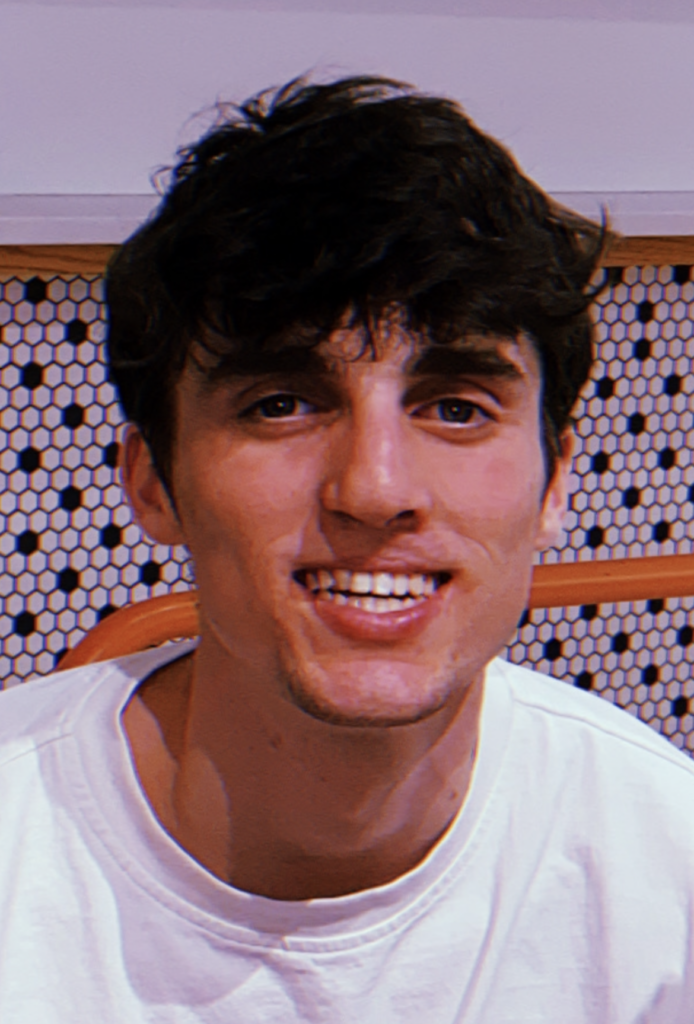 Undergraduate Students
Luke Williams
Luke is a third-year undergraduate student studying Biology. He is a member of the University Honors Program and hopes to pursue Biology honors as well. He plans to apply to medical school after graduation.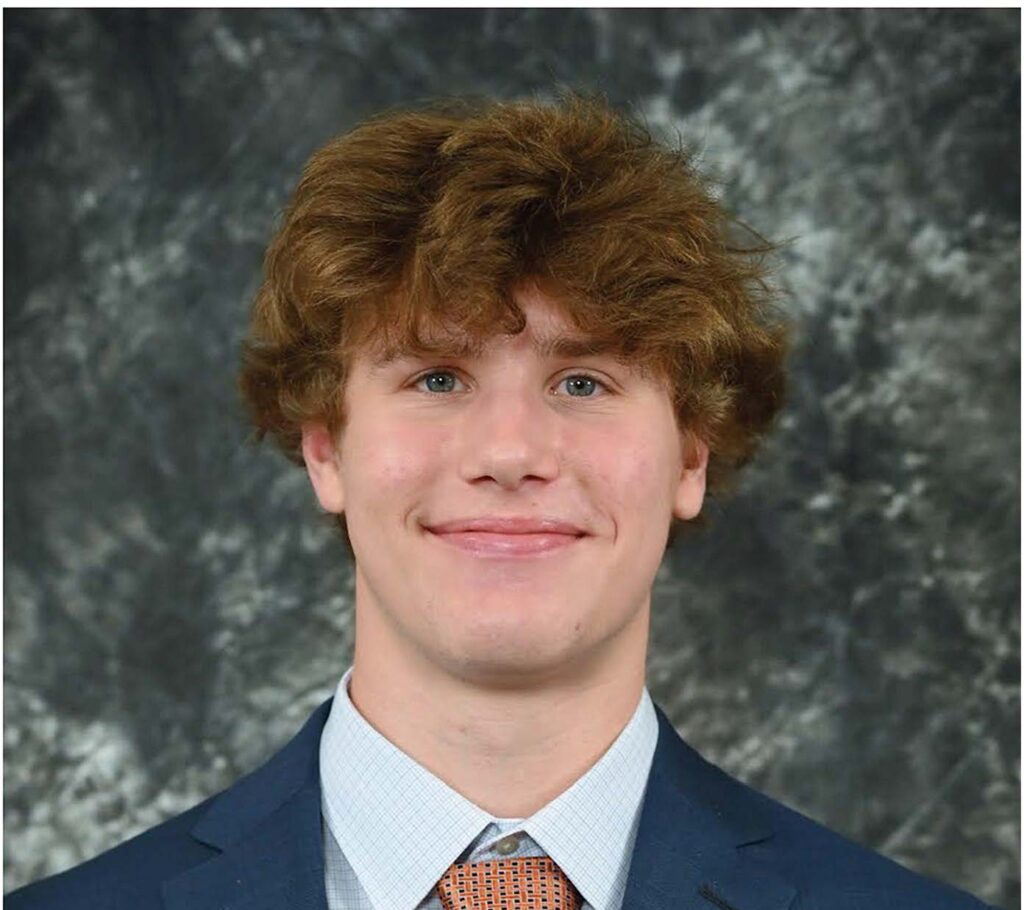 Erik Sopiqoti
Erik is a third-year undergraduate in the UNC Charlotte University Honors Program. Erik plans to apply for the Biology honors program and apply to medical school following graduation.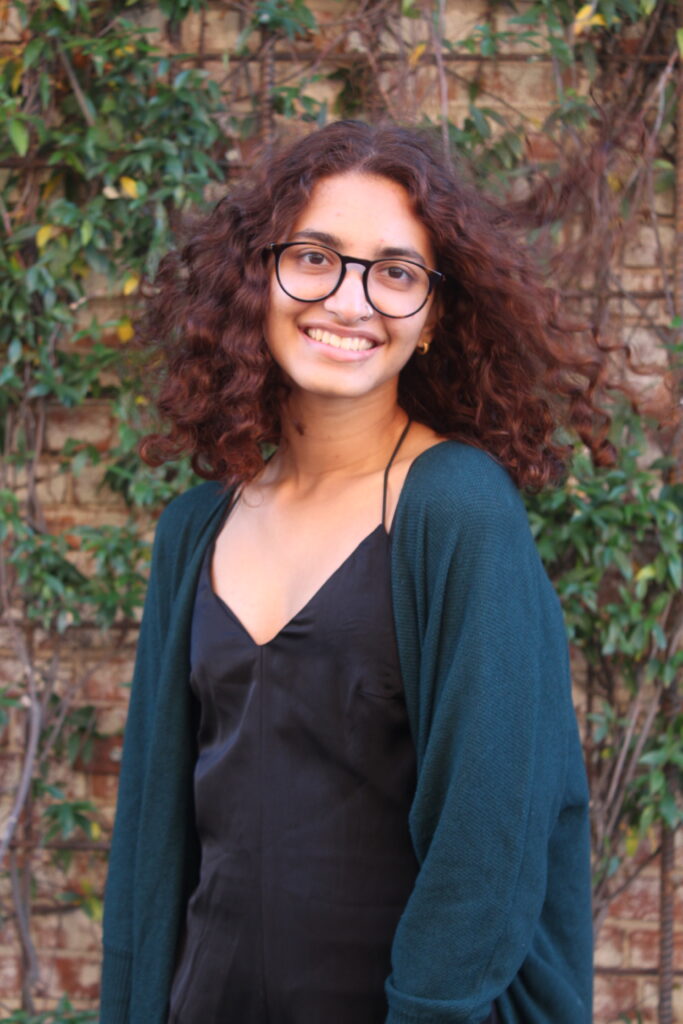 Priyanka Amalean
Priyanka is a third-year undergraduate student currently studying biology with minors in psychology and chemistry. She plans to apply to medical school in hopes of pursuing psychiatry
Lab Alumni
Sarah Lotz (M.S. 2022) – Associate Project Manager in Medical Imaging at Calyx
Olivia Pike (B.S. with Honors, 2021) – Law student at Elon University
Morgan Russ (B.S. with Honors, 2022) – Biotechnology graduate student at American University
Kristen Minehart (B.S. with Honors, 2023) – Preparing to apply for Medical School
Anna D'Amour (B.S. 2021) – Research Technician at Icagen, Inc, Durham, NC
Ashton McKane (B.S. 2022) – Preparing to apply for Graduate School
Loren Cocciolone (B.S. 2023) – Ph.D. student at UNC Charlotte
Tonson Pham (B.S. 2023) – Preparing to apply for Medical School
Michael Gonzalez – Undergraduate student at UNC Charlotte, Anticipated graduation May 2024
Katie Hale – Undergraduate student at UNC Charlotte, Anticipated graduation May 2024