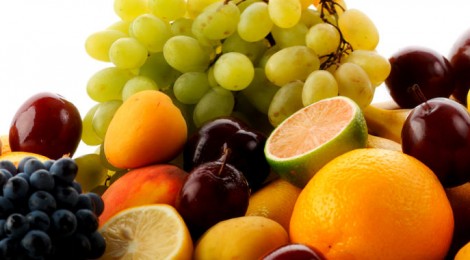 Dr. Jessica Fanzo is an Assistant Professor of Nutrition at Columbia University and also serves as the Director of Nutrition Policy at the Center on Globalization and Sustainable Development. Dr. Fanzo received her PhD in nutrition from the University of Arizona. In 2012, she became the first laureate of the Daniel Carasso Premio for her work on sustainable food and diets for long-term human health. Dr. Fanzo's research addresses nutrition, food policy, and ethics.
In her webcast titled Seminar: Consideration of Ethics for Human Nutrition and Food Security, Dr. Fanzo discusses the ethical considerations surrounding nutrition and food security. Dr. Fanzo emphasizes the profound disconnect between the agricultural sector and the notion of nutrition. While food availability takes center stage in the food security debate, the other two pillars of food security (food access and food use) are obscured in the periphery.
Dr. Fanzo touches on undernourishment, questioning calories as an adequate measure of nutrition and explaining the causes of undernourishment. She also offers potential solutions for the Sustainable Development Goals, or the UN's international development goals set in Rio de Janeiro in June 2012.
Dr. Fanzo asserts that because nutrition is multi-faceted, an interdisciplinary approach is needed to be successful in addressing issues of nutrition on a global scale. She notes, however, that there are many challenges to addressing such an issue. First is the complexity of the nutrition. Different disciplines view nutrition differently and have their own "language" with which they talk about nutrition. Second, the disconnect among academics, practitioners, and policy makers about their obligation (if they believe they have any) to the issue of nutrition makes it extremely difficult to employ solutions in the real world.
If you would like to watch Dr. Fanzo's seminar, it can be viewed here . For more information about Dr. Fanzo, you may visit her faculty page and/or personal website.