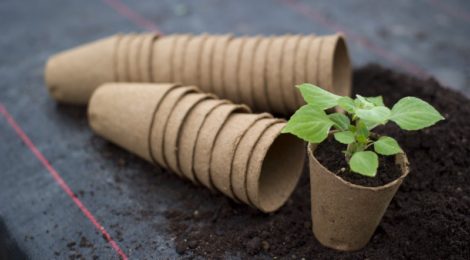 We're pleased to announce the publication of our special issue of Sustainability: Science, Practice and Policy, based on presentation from 2015's INSS conference.
The issue includes articles on co-housing, earthquake-resistant engineering projects, educating students about sustainability, Argentine agribusinesses, and ideas of access and sustainability, as well as a research agenda for social sustainability in engineering and the connections between gender, energy, and sustainability. Congratulations to all of our authors!
Special thanks to Maurie Cohen, an INSS member who helped us with this project, and our conference participants who helped us think through and engage with our papers.
Photo credit: Wikicommons