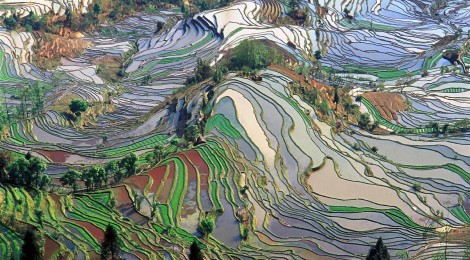 The Integrated Network for Social Sustainability (INSS) is very excited to launch our film and digital media competition, "Visions of Social Sustainability." Please see the call for submissions and share it broadly: http://pages.uncc.edu/inss/projects/multi-media-competition-visions-of-social-sustainability/ Submissions must be received by 5pm EST on January 3, 2015.
This is a great opportunity for creative explorations of what social sustainability means, how it is being pursued, and how it might be advanced further. It should also help push forward our discussion of social sustainability by bringing a broader range of voices into the discussion. We want to hear from everyone, from professional artists using high-end equipment to school children using cell phones or other household technologies. And for those of you in classrooms, it could form the basis for some really interesting end-of-semester assignments.
Thanks for the hard work of the public communication workgroup to pull this off and the support of the Bassetti Foundation for Responsible Innovation.
"Terrace field yunnan china denoised" by Jialiang Gao, www.peace-on-earth.org – Original Photograph. Licensed under Creative Commons Attribution-Share Alike 3.0 via Wikimedia Commons http://commons.wikimedia.org/wiki/File:Terrace_field_yunnan_china_denoised.jpg#mediaviewer/File:Terrace_field_yunnan_china_denoised.jpg