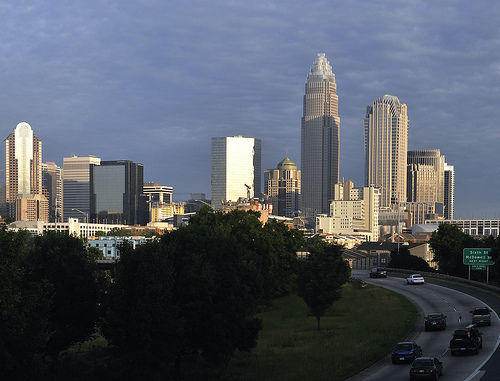 The Integrated Network for Social Sustainability is launching our first Charlotte seminar series!
Each month leading up to our June conference we will be partnering with local organizations to discuss different topics relating to sustainability. Join us for our first event which will be hosted with Sustain Charlotte at 6 p.m. on Wednesday, February 21 at Resident Culture Brewing in Charlotte. Our first topic focuses on "What is Smart Growth" with speakers Dr. Douglas Shoemaker and Taiwo Jaiyeoba.
Taiwo Jaiyeoba
Charlotte's new planning director. He will be speaking on his new responsibility of overseeing a rewrite of Charlotte's zoning and land-use rules.
Dr. Douglas Shoemaker
Director of Research and Outreach at UNC Charlotte's Center for Applied GIScience. He will be sharing his research on the effects of urban expansion.
Sustain Charlotte
A community-based nonprofit organizations dedicated to educating, engaging, and uniting citizens to solve Charlotte's sustainability challenges.