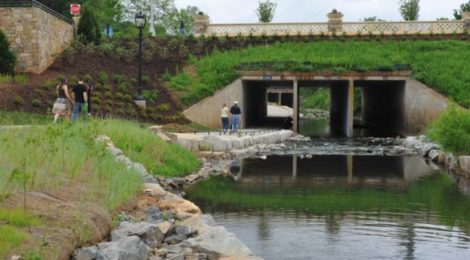 Our first event was a hit! Thank you to everyone who made it out. Our next event will be at 7pm on Thursday, March 29 at EPIC 2222. Our theme will focus on The Social Side of Biodiversity Conservation  with speakers Sara Gagné and Rick Winiker.
Sara Gagné
Dr. Gagné's research focuses on urban biodiversity conservation which seeks to understand how human activities at multiple spatial and temporal scales impact the distribution of wildlife in cities. By translating urban ecological knowledge to a broad audience, her skills lend themselves well to conservation planning in multiple-use landscapes.
Rick Winiker
He serves as a Mecklenburg County Park and Recreation commissioner. Rick Winiker is a local attorney and a board member of Greenways for Mecklenburg and the Chantilly Neighborhood Association.