I love visiting Park Road Books, and I love reading Dr. Seuss's stories aloud to children. Drawing on these two loves of mine, I joined forces with Park Road Books to organize our annual Seuss-a-Thon, an event that is now in its 9th year. This year's Seuss-a-Thon will take place on February 29 (Saturday) at Park Road Books (4139 Park Road) from 11:00 a.m. to 3:00 p.m. At the Seuss-a-Thon, local educators and literacy advocates will participate in a four-hour marathon of reading Dr. Seuss's books aloud to children. Dr. Seuss-themed crafts will be available for children throughout the event, and his books will be on sale at a discount throughout the day. In conjunction with this year's Seuss-a-Thon, Park Road Books will donate to Smart Start (a local literacy organization) one Dr. Seuss book for every two Dr. Seuss books that it sells over the course of the day.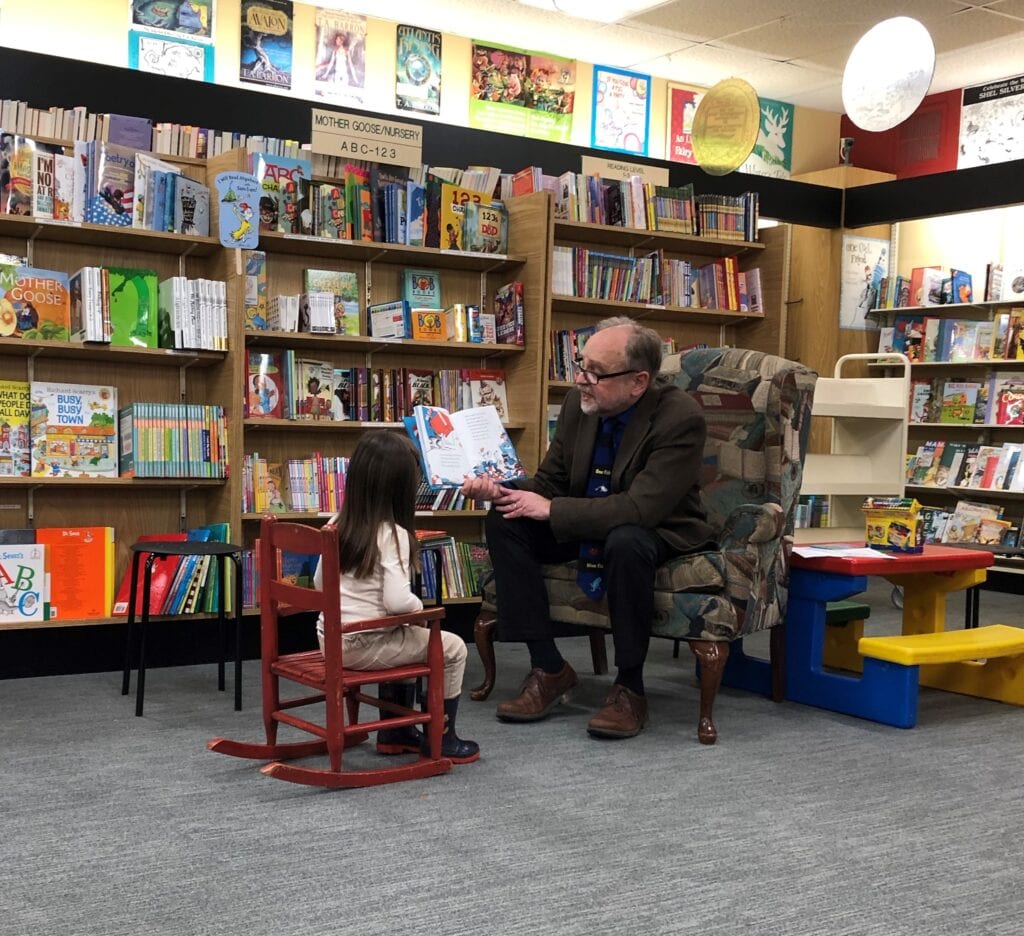 We hold the Seuss-a-Thon on the Saturday closest to the birthday of Dr. Seuss, who was born on March 2, 1904. The National Education Association always sponsors its Read Across America Campaign to coincide with Dr. Seuss's birthday. As a long-time children's literature professor, I am a big supporter of this campaign. One of my goals in organizing the Seuss-a-Thon is to sponsor an event that contributes to this larger literacy campaign.
The annual Seuss-a-Thon is just one of the many ways that Park Road Books contributes to the vitality of Charlotte's literary community. Charlotte's only independent, full-service bookstore, Park Road Books regularly partners with local cultural organizations to promote the reading of literature. Every year, for example, Park Road Books helps the Charlotte Mecklenburg Library Foundation with its Verse and Vino fundraising event. This high-profile event brings bestselling authors to Charlotte, and Park Road Books takes care of ordering and selling these authors' books to the event's attendees. The store also works with over thirty area book clubs by providing the members of these clubs with opportunities to purchase (at a discount) the books that they discuss at their meetings. In addition to working with these area book clubs, the store supports three book clubs that meet in the store. During the holiday season, Park Road Books partners with Charlotte-Mecklenburg's Communities in Schools on a project they call their Book Tree. This project provides area children with free books that they can keep.
Park Road Books' connections to the Charlotte literary community can be traced back to 1977, when John Barringer founded the bookstore under the name of Little Professor Book Center. In August of 1999, Sally Brewster joined the store, and they changed the name to Park Road Books. She bought the store from Barringer in 2003, and she has run it ever since. Over the years, she has assembled a dedicated staff, all of whom are avid readers. Her longest serving staff member is Sherri Smith, the store's children's book buyer, who has been working at the store since 1991.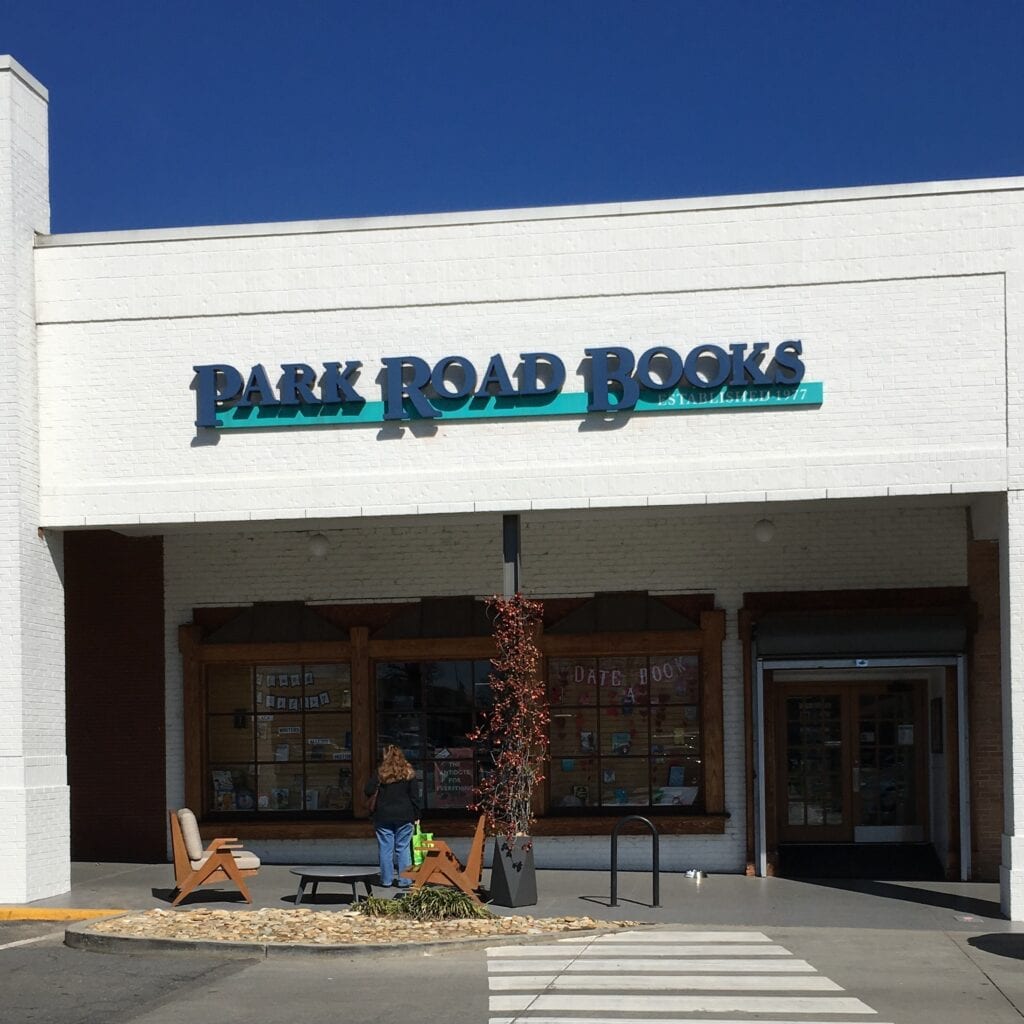 When Brewster purchased the store, it was one of several independent bookstores in the city, but these other bookstores have since closed in part because so many people now purchase their books from Amazon. Park Road Books, however, has continued to prosper, in part because of its many connections to Charlotte's literary community. It's not just a retail outlet where one can buy books. It's also a special place where Charlotte's readers gather, share book recommendations, attend book signings, and sometimes listen to Dr. Seuss books being read aloud. Park Road Books has established itself as an integral part of storied Charlotte.