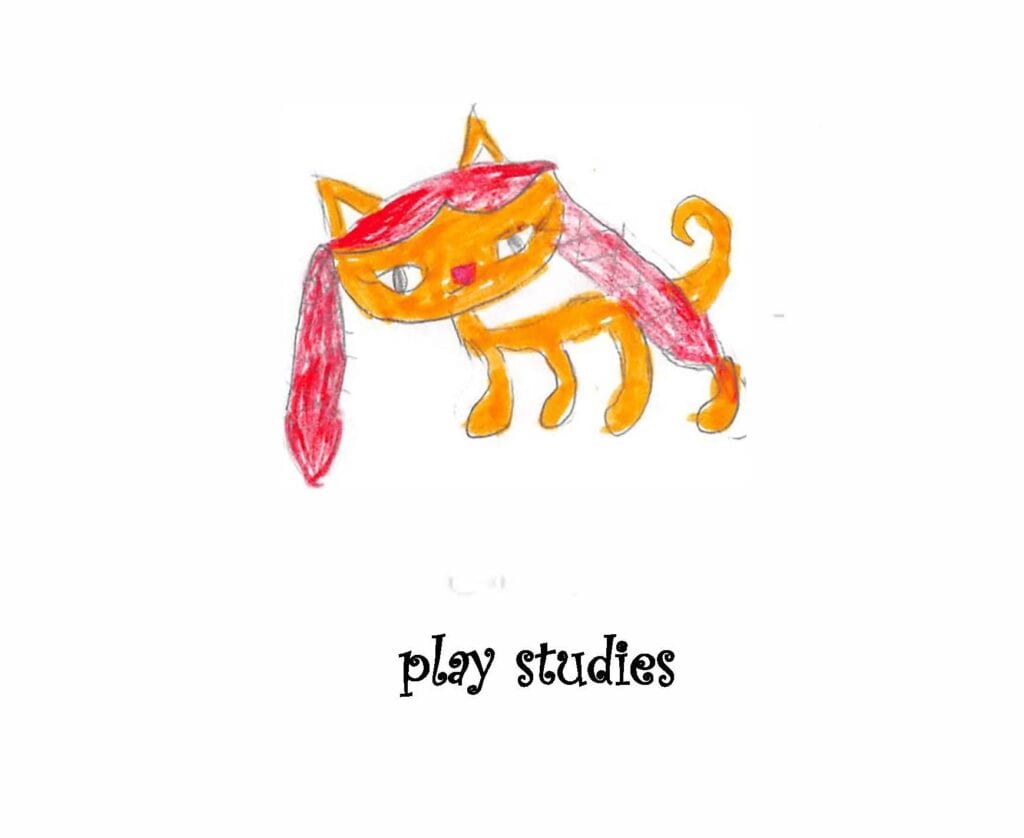 The Intersection of Play Studies and Narrative Studies — This week I am heading off to Oxford University to participate in the Oxford Education Research Symposium for the fourth time since I have been chair of the English Department.  Last year, I had lunch with one of the symposium's organizers, and I expressed my appreciation at being invited back repeatedly.  He responded by saying, "We like your stories."  I suppose that is a good thing for me since this year I am presenting a paper titled "Astrid Lindgren's Stories, Junibacken, and the Playful Approach to Literacy Education."  This paper is based on research I did last summer when I interviewed the Manager of Public Operations at Junibacken, a children's cultural center in Stockholm that celebrates stories by Astrid Lindgren and other Scandinavian children's authors.  In the paper, I discuss the ways in which Junibacken uses dramatic play in their literacy education program. 
For the past ten years, I have been researching and writing about the relationship between children's play and children's literature.  I have learned that the emerging field of play studies has many connections with the more established field of narrative studies.  Children's dramatic play, for example, always involves a narrative element.   I have also learned that I am not the only member of the English Department who is doing research that relates to play studies.  Janaka Lewis and Aaron Toscano are also currently engaged in research projects related to this area.
I contacted Janaka about her interest in the field of play studies, and she sent me the following summary of her current research:  "My current research related to play looks at both child's play as well as children's performance of roles that they will be expected to perform upon entering adulthood.   I am interested in how this type of play is used by children and specifically Black girl protagonists to negotiate difficult circumstances that challenge their social mobility.  Through an examination of Incidents in the Life of a Slave Girl, The Bluest Eye, and PUSH, I am looking at how Black girl characters (both real and fictional) use creative play as an opportunity to escape from trauma or to overcome trauma.  I am also looking at how readers, who see themselves represented in the stories, can draw on these depictions of play to navigate where they are and where they can be."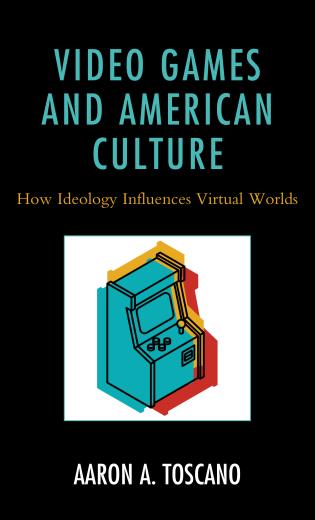 Aaron's interest in play studies directly relates to his current research into the playing of video games.  In his forthcoming book titled Video Games and American Culture:  How Ideology Influences Virtual Worlds, Aaron places the playing of video games within a cultural context.  Lexington Books, the publisher of Aaron's book, provides the following summary of Aaron's approach to this topic:  "Although video games have a worldwide audience, this book focuses on American culture and how this multi-billion dollar industry entertains us in our leisure time (and sometimes at work), bringing us into virtual environments where we have fun learning, fighting, discovering, and acquiring bragging rights. When politicians and moral crusaders push agendas that claim video games cause a range of social ills from obesity to mass shooting, these perspectives fail to recognize that video games reproduce hegemonic American values. This book, in contrast, focuses on what these highly entertaining cultural products tell us about who we are."
As Janaka's and Aaron's research demonstrates, the field of play studies is not just about fun and games.  The study of play, like the study of literature, is rooted in culture.  I am reminded of a famous quotation about play by Johan Huizinga:  "Culture arises and unfolds in and as play."
Kudos  — As you know, I like to use my Monday Missives to share news about recent accomplishments by members of the English Department.  Here is the latest news:
Boyd Davis recently presented a co-authored paper titled "A Closer look at Formulaic Language in Dementia Discourse" at the Linguistic Society of New Zealand Conference in Christchurch, New Zealand.
Jordan Costanza, one of our graduate students, just published an article titled "Of Ravens and Romanticism: Edgar Allan Poe's Enduring Legacy in American Education and the Juvenile Adaptations of his Poetry and Prose" in the journal Edgar Allan Poe Review. This article was originally Jordan's Honors thesis.
Allison Hutchcraft recently published a poem titled "Alice in the Cloisters" in Western Humanities Review.
Janaka Lewis recently published an article titled "Building the Worlds of Our Dreams:  Black Girlhood and Quare Narratives in African American Literature" in the fall 2019 issue of the journal South. 
Upcoming Events and Deadlines — Here is information about upcoming events and deadlines:
December 9 — The English Department holiday party will be held from 11:30-1:30 on Monday, December 9, in the department lounge.
Quirky Quiz Question — Fred Rogers was a big advocate of pretend play as is reflected in the following quotation by Rogers: "When children pretend, they're using their imaginations to move beyond the bounds of reality.  A stick can be a magic wand.  A sock can be a puppet.   A small child can be a superhero."  What is the name of the actor who plays the role of Fred Rogers in the current film about Fred Rogers's life? 
Last week's answer: The Macy's Parade
There are many traditions associated with Thanksgiving, including a large parade in New York City.  What is the name of this parade?