I remember when Piedmont Airlines debuted its nonstop service between Charlotte and London in 1987.  Even before the first flight to London took off, the city installed new signs for the airport with the word "international" proudly added to the name of the airport.  Our international airport is just one of many examples of Charlotte's international connections.  Another example is UNC Charlotte's Department of Languages and Culture Studies.  This department offers a diverse smorgasbord of language courses and programs, including one of the nation's top-ranked programs in Japanese Studies.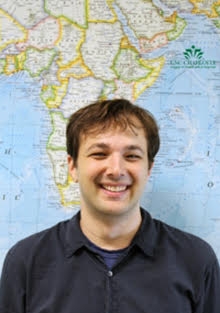 David Boyd is one of the professors in UNC Charlotte's Japanese Studies Program. He specializes in teaching courses on Japanese-English translation. He also works as a professional translator, and he is winning high praise for his English translations of Japanese picture books. His translation of Hiroshi Osada's Every Color of Light: A Book about the Sky recently came out with Enchanted Lion Books, and already it is receiving excellent reviews. Publishers Weekly praised his translation in a starred review. Publishers Weekly also featured him in an article titled "Building Bridges: The Art of Children's Book Translation." I recently contacted David and asked him about his work as a translator of Japanese picture books. Here is what he sent to me:
I came to UNC Charlotte in 2018, where I'm fortunate enough to teach what I love: Japanese-English translation. Most of my courses have been workshops, in which the students and I have had detailed discussions about a wide variety of texts and translation strategies. Ultimately, my goal is to help them become more sensitive to the structures and nuances of both Japanese and English.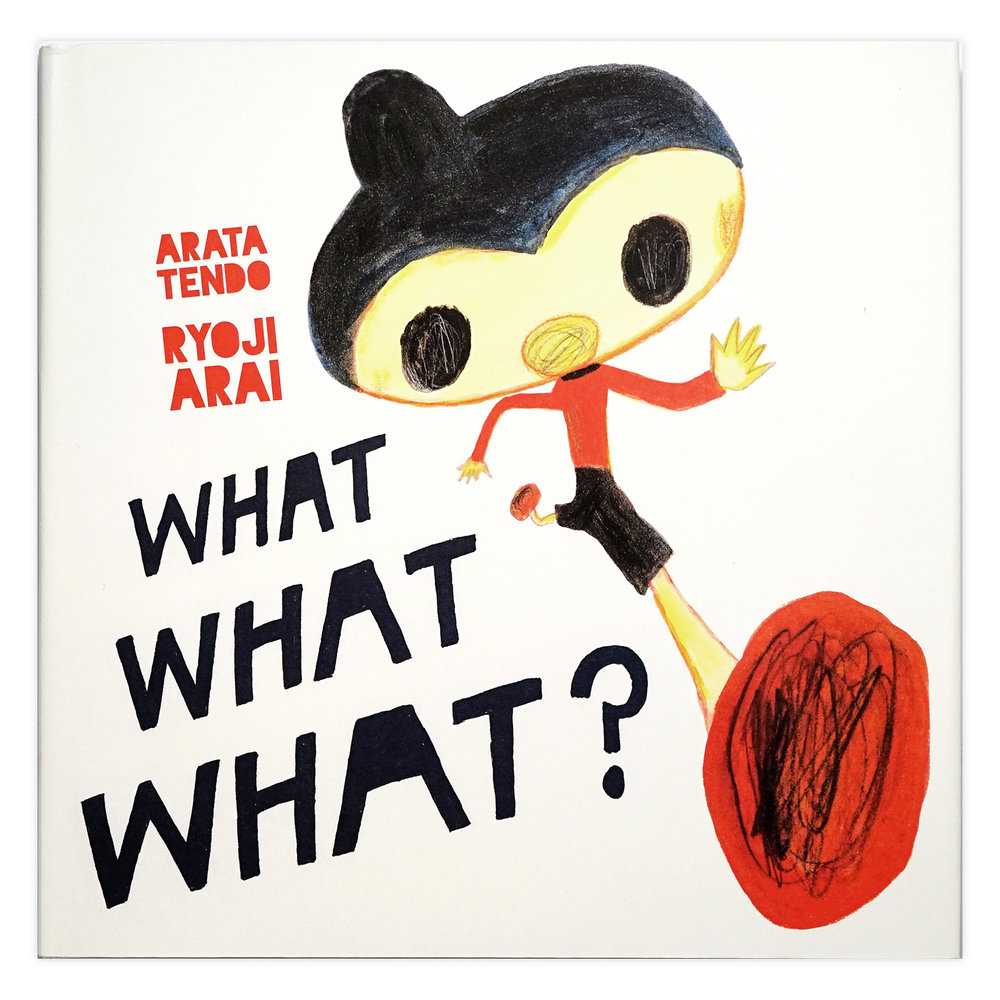 In 2017, I published my first translation of a children's book: What What What, illustrated by Ryoji Arai and written by Arata Tendo. This was also my first time working with Enchanted Lion Books, a Brooklyn-based publisher with a discerning eye for great stories and art from around the world. What What What tells the story of a young boy who can't keep himself from asking questions. As the book begins, the boy's constant questions irritate and exasperate everyone around him. But, in the end, the boy's inquisitive nature saves the day. Sometimes you really do need to keep on asking. What What What is both haunting and touching as it affirms the power of a child's boundless curiosity.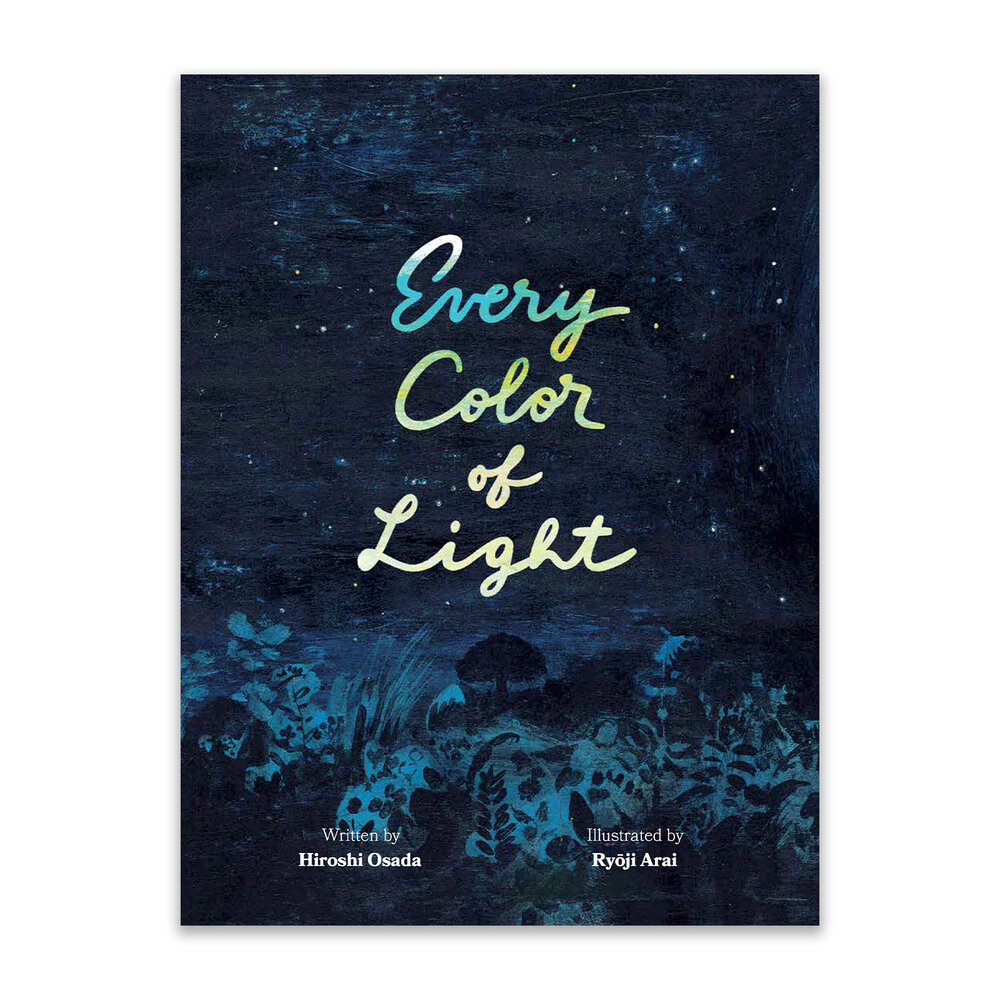 This month, Enchanted Lion is publishing my translation of another book illustrated by Arai, with text by the late poet Hiroshi Osada. What What What is a very human tale, but Every Color of Light: A Book About the Sky is focused on the natural world. In the book's opening pages, it starts to rain, and over time what begins as a light rain builds into a full-fledged storm. With every turn of the page, the weather grows more and more fierce—until the storm finally subsides and the sky returns to blue. In this stunning work, Osada's words evoke nature's moving lullaby while Arai's art brings those words to life.
Through his work as a translator, David is helping American children make connections with Japanese children's literature, but he is also contributing to Charlotte's connections with the wider world. His English translations of What What What and Every Color of Light add an international dimension to the ever-expanding library of books that make up Storied Charlotte.