I like coffee, and I like books, and I don't have anything against tables.  However, I don't especially like the term coffee table book.  When I come across this term, it causes me to associate a book with a glorified coaster or a saucer for a coffee cup.  I prefer to use the term art book when I am referring to a book that features photographs and reproductions of visual images. 
I enjoy perusing art books.  I like the way the images and the text work together.  I also like the way the images in an art book relate to the other images in the book.  I often have sense that the images are speaking to each other in a synergistic way, and I know that this experience is no accident.  Like the curator of an art exhibit, the creator of an art book puts a great deal of thought into the arrangement and presentation of the images in the book.  I am pleased to report the recent publication of several art books that have associations with Charlotte.  For the purposes of this blog post, I will focus on three such books.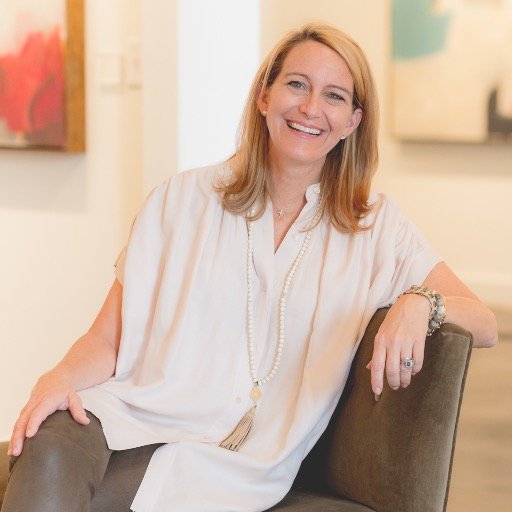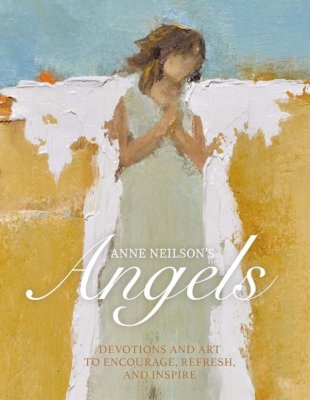 Anne Neilson's Angels came out last month, and it features 40 full-color reproductions of Neilson's well-known angel paintings.  Often described as "ethereal," these oil paintings reflect Neilson's skill in playing with light, color and texture.  The wings on her angels are usually created by the thick application of oil paints, and this technique gives these angel wings a three-dimensional quality.  The book also includes "inspirational devotions" in keeping with Neilson's Christian religious beliefs.  Neilson is a Charlotte-based artist and owner of Anne Neilson Fine Art, an art gallery located in Charlotte.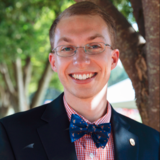 Charlotte:  The Signs of the Times reflects photographer Christopher Lawing's passion for Charlotte's iconic signs.  He first took an interest in photographing these signs while still a student at Myers Park High School, and for the next seven years he continued to photograph and research the history of Charlotte's historic signs.  In this lavishly illustrated book, Lawing brings together photographs of over 100 distinctive Charlotte signs, many of which are associated with important Charlotte landmarks, including Ratcliffe's Flowers, the World Famous Open Kitchen, and Mr. K's Soft Ice Cream.  For each of the photographed signs, Lawing provides information about the sign's location, the history of the business associated with the sign, and a note about the sign's current status.  Sadly, some of the physical signs no longer exists, but they live on in Lawing's book.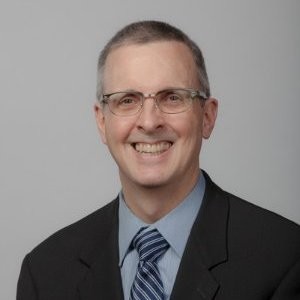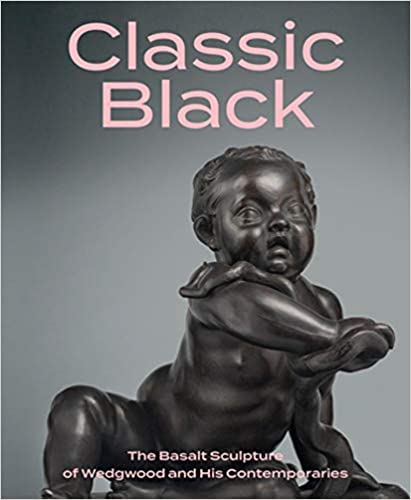 Classic Black:  The Basalt Sculpture of Wedgwood and His Contemporaries is by Brian D. Gallagher, the Curator of Decorative Arts at the Mint Museum.  This book functions as a catalog for the Mint Museum's current "Classic Black" exhibit, which can be seen at the museum's Randolph Road location.  However, the book also functions as a stand-alone celebration of black basalt sculptures and ornamental wares.  Classic Black includes 254 color illustrations of busts, statues, vases, cameos, and other works created out of black basalt.  In the words of a reviewer from the Wall Street Journal, this is "a handsomely illustrated catalog written by Mr. Gallagher, with contributions by several eminent colleagues in the field."
For readers who are interested in checking out other art books that are tied to Charlotte, I suggest that they visit the gift shops at the area art museums. In some cases, Charlotte's art museums still have the catalogs for temporary exhibits, such as the Mint Museum's 2011 ground-breaking exhibit titled "Romare Bearden: Southern Recollections." These museum catalogs, along with the various art books created by Charlotte painters and photographers, add a rich visual dimension to the ever-expanding library of books that make up Storied Charlotte.