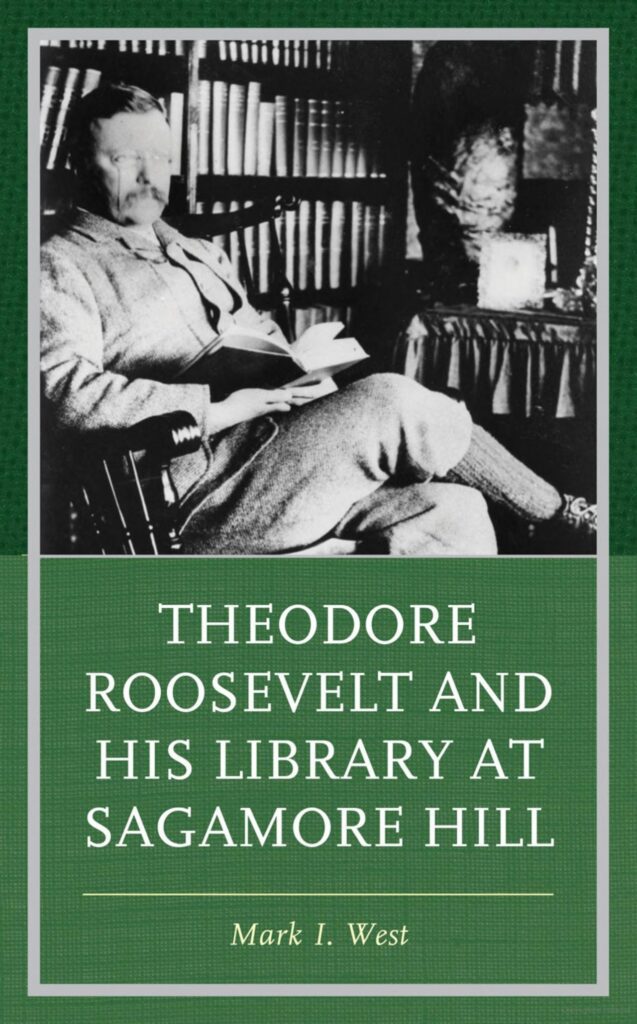 I have a sense that I know President Theodore Roosevelt even though he died a little more than a century ago. The reason I feel so connected to Roosevelt is that I have carefully perused his personal library while I was researching and writing Theodore Roosevelt and His Library at Sagamore Hill, which Rowman & Littlefield published a few weeks ago.
Throughout his adult life, Roosevelt read between 300 and 500 books each year. Wherever he went, he brought books with him. Whether he was rounding up cattle on a ranch in North Dakota, giving campaign speeches from the back of a train, governing the nation from the White House, or exploring an uncharted tributary of the Amazon River, he always made time to read books. Most of these books came to rest in Sagamore Hill, Roosevelt's home located near Oyster Bay in Long Island, New York. In most cases, these books are on the same bookshelves where Roosevelt put them so many years ago.
The books in Roosevelt's personal library reflect his love of classic works of literature, his interest in history, and his fascination with the natural sciences. His reading shaped his values, his point of view, and his thinking on the many topics that interested him. For Roosevelt, reading was not a passive pastime. He regularly applied what he learned from his reading to his daily life and to his work in politics. When he finished reading a book, he often contacted the author to discuss the implications of the author's main points. In a sense, Roosevelt's books provide a window into the workings of his mind.
The time I spent perusing Roosevelt's personal library was one of the highlights of my career.  I felt as if I were in his presence, as if I had a glimpse of the inner person behind his public persona as the Rough Rider.
My fascination with Roosevelt's reading relates to my larger preoccupation with personal libraries. I always take an interest in the books that people read. When I am visiting friends and family members, I am drawn to their bookcases like some insects are drawn to lamps. When I am watching a person being interviewed on television and that person is seated in front of a bookshelf, I often ignore what the person is saying and try to read the titles of the books on the bookshelf instead.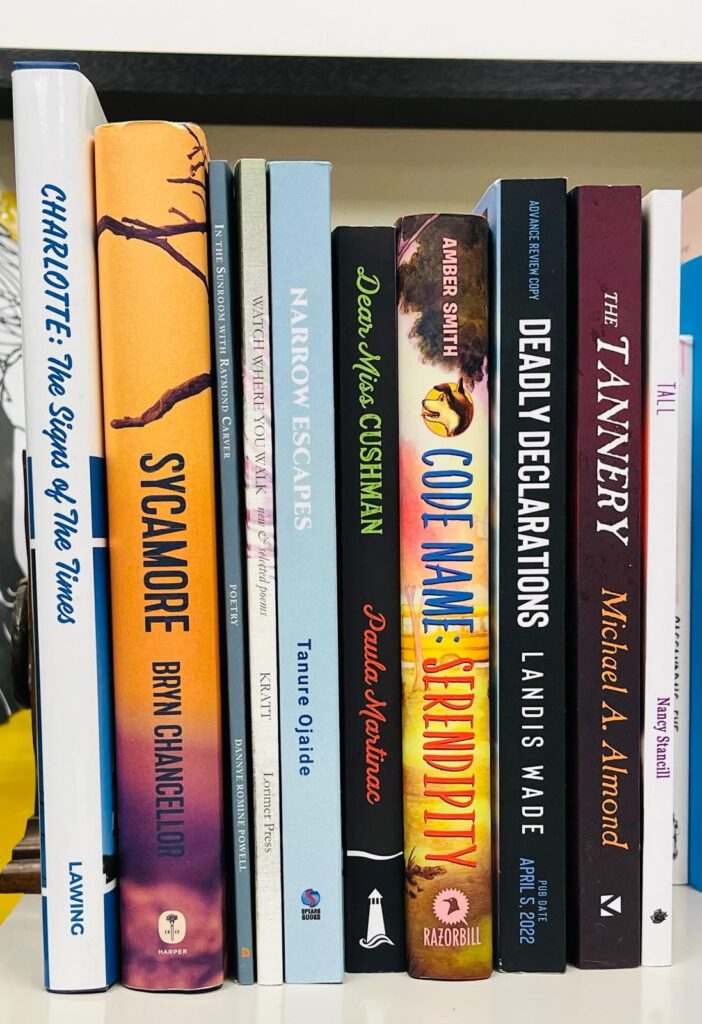 Perhaps because I am a book collector myself, I feel a sense of kinship with other book collectors. In many ways, my Storied Charlotte blog is an extension of my book collection. I actually own many of the books that I write about in my Storied Charlotte blog posts, and many of them are shelved together—I am sure that Roosevelt would approve.