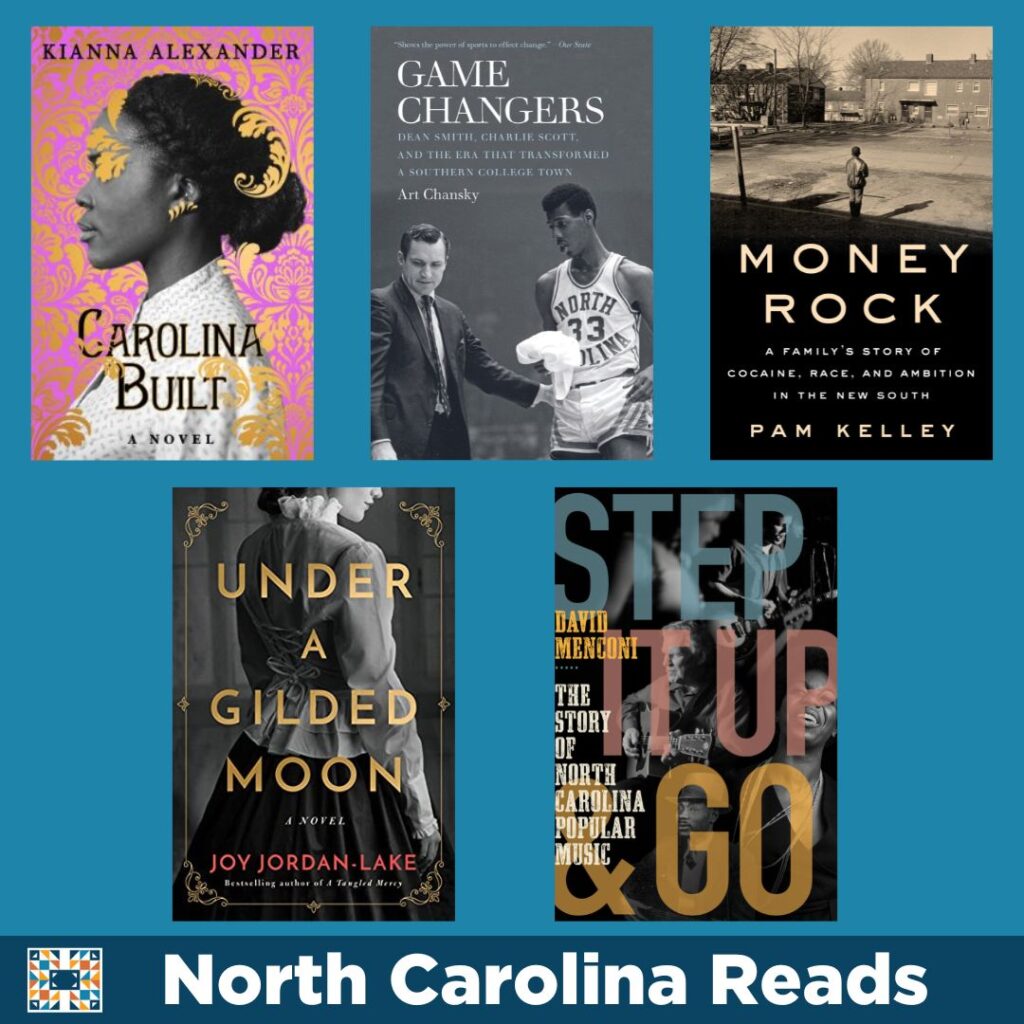 In 2022, North Carolina Humanities celebrated its 50th anniversary as the leading nonprofit organization charged with advancing public access to and support for the humanities across the state. North Carolina Humanities is the state affiliate of the National Endowment for the Humanities (NEH). As part of its celebration, North Carolina Humanities launched North Carolina Reads, a statewide program in which participants read and discussed five books dealing with issues and concerns that face the residents of the state.  North Carolina Reads was so successful that North Carolina Humanities decided to bring back North Carolina Reads in 2023. 
The person who is coordinating this year's North Carolina Reads program is Melissa Giblin.  She is the Director of the North Carolina Center for the Book, which is the North Carolina Humanities' collection of literature and reading programs.  I reached out to Melissa and asked her for more information about North Carolina Reads.  Here is what she sent to me: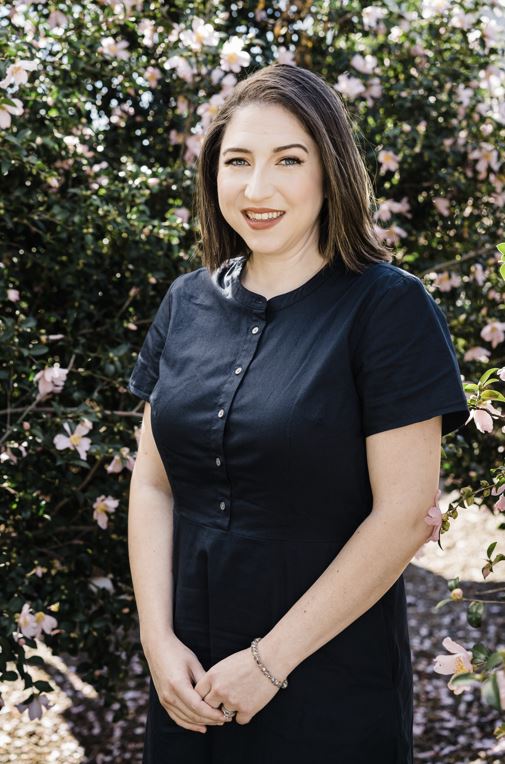 Building on the successes of the 2022 series, North Carolina Humanities has brought back its popular statewide book club, North Carolina Reads. In 2023 North Carolina Reads features five new books that explore issues of racial, social, and gender equality and the history and culture of North Carolina. The five selected books feature stories of American perseverance and diversity. The people, places, and events in the books also pose critical questions about how North Carolinians view their role in helping to form a more just and inclusive society.
At the heart of North Carolina Reads is NC Humanities' desire to connect communities through shared reading experiences. Reading is important because it helps develop critical-thinking skills; strengthens minds, vocabulary, and mental health; and creates opportunities to empathize with others' stories and experiences. North Carolina Reads uses books as a way to create space for talking about important, timely issues.
Starting in February 2023, NC Humanities will host virtual monthly book club events where participants will hear from guest speakers, including book authors and topic experts. Libraries, community groups, and individuals across North Carolina are encouraged to read along with NC Humanities and host community programs of their own to accompany NC Humanities' virtual events. The schedule for these events is listed below:
February 22, 2023 at 6:30 PM – Carolina Built an online conversation with author Kianna Alexander and Dr. Hilary Green

March 27, 2023 at 6:30 PM – Game Changers: Dean Smith, Charlie Scott, and the Era that Transformed a Southern College Town online conversation with author Art Chansky and Dr. Matt Andrews 

April 2023 – Money Rock: A Family's Story of Cocaine, Race, and Ambition in the New South – conversation with Pam Kelley. Other Book Club Details Forthcoming! 

May 23, 2023 at 6:30 PM – Under a Gilded Moon online conversation with author Joy Jordan-Lake and Dr. Jennifer Le Zotte

June 27, 2023 at 6:30 PM – Step It Up and Go: The Story of North Carolina Popular Music online conversation with author David Menconi and Dolphus Ramseur
North Carolina Reads is a unique book club. Not only is it one of the only statewide book clubs in North Carolina, but it is also an essential program resource for local, community-based book club groups and regional libraries.
North Carolina Humanities encourages all North Carolinians to participate in North Carolina Reads. Watch our short video on how you can participate! More information is available at https://nchumanities.org/program/north-carolina-reads Please direct all North Carolina Reads-related questions to Melissa Giblin, Director of the North Carolina Center for the Book, at mgiblin@nchumanities.org or (704) 687-1526.
My appreciation goes to Melissa and the North Carolina Center for the Book for organizing this year's North Carolina Reads program. I understand that North Carolina Reads is a statewide program, but I take a certain amount of civic pride that the North Carolina Center for Book is headquartered in Charlotte. As I see it, Storied Charlotte and the North Carolina Center for the Book are a perfect match.