As a long-time English professor at UNC Charlotte, I always feel a sense of pride and satisfaction when my former students go on to achieve success in their chosen careers.  Susan Diamond Riley is an example of such a student.  About ten years ago, Susan started our graduate program in children's literature, and she took several courses from me.  Toward the end of her program, she wrote a creative thesis under my direction.  For her thesis, she wrote a mystery novel for middle-grade readers, and a few years later a revised version of her thesis came out from Young Palmetto Books/The University of South Carolina Press under the title of The Sea Island's Secret:  A Delta & Jax Mystery (2019). Since then, she has published two more books in this series—The Sea Turtle's Curse (Koehler Books, 2020) and The Sea Witch's Revenge (Koehler Books, 2022).  All of these books are set in the Carolina Lowcountry around Hilton Head Island. For more information about Susan and her books, please click on the following link:  https://www.susandiamondriley.com/
I recently learned that The Sea Witch's Revenge has won several awards.  Children's Book International declared the book their top winner in the categories of "Best Historical Fiction" and "Best Mystery" for 2023.  Also, the BookFest Awards 2023 named the book a winner in the categories "Juvenile–Historical Fiction" and "Juvenile–People & Places." When I heard this exciting news, I contacted Susan and asked her for an update on her writing career.  She responded right away and informed me that she has just finished the fourth book in her series.  Here is what she sent to me: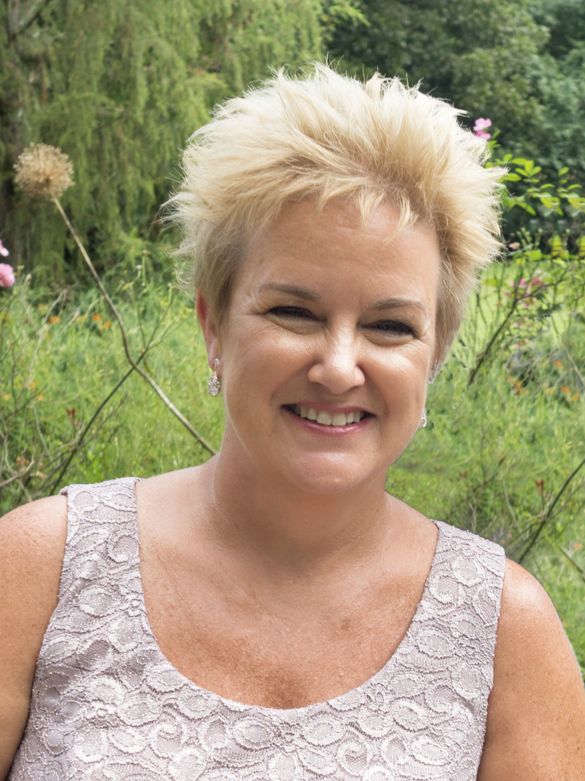 Titled The Sea Devil's Demise, the latest installment in my award-winning middle-grade historical mystery series will find sibling sleuths Delta and Jax encountering a strange girl at a Savannah pirate festival. When the girl follows them back to Hilton Head Island, they suspect that time is playing tricks on them again. Who is this mysterious person, who is she fated to become, and how can they return her to her own era in history before she gets stuck in the 21st century forever? As in my previous Delta & Jax mysteries, this tale will include real history, a bit of magic, and a message about the Sea Island environment. This time the kids will learn about the dangers plastics pose to sea life, and what they (and readers) can do to help save our oceans.
While marketing my already-published books is an ongoing task, I also write a twice-monthly blog about Lowcountry history, nature, and culture called "Greetings from the Lowcountry!" I find this regular communication keeps me connected to my readers while they're awaiting my next novel. As if that doesn't keep me busy enough, I do continue editing professionally for others. In fact, some of my returning clients are contacts I formed while completing my master's degree and working in the Writing Resources Center at UNC Charlotte. I regularly edit articles and books for UNCC instructors, and also am occasionally contacted by former clients from the WRC. Now graduates themselves, these folks have entered the workforce and seek my help to polish work-related speeches and presentations, as well as applications for grants and graduate programs.
One of my favorite aspects of being an author/editor is the opportunity to speak to schools and organizations about my books and the writing process. For example, a couple of months ago I was asked to lead an editing workshop for high school students who were competing for a prestigious writing prize. Also, last fall I was delighted to be invited to speak to a group of English master's degree candidates at UNC Charlotte regarding the various career options available to them after graduation–many of which I have personally sampled! Several attendees of that event contacted me with additional questions afterwards, and I love the idea that I am now able to mentor these aspiring writers just as my UNC Charlotte professors (like you!) did for me during my time in Charlotte. Paying it forward is an honor!
I congratulate Susan on her recent awards and her continued success as a children's author. Although Susan no longer lives in Charlotte, she is a graduate of our M.A. program, and as such, she is still very much a member of the community of readers and writers that make up Storied Charlotte.