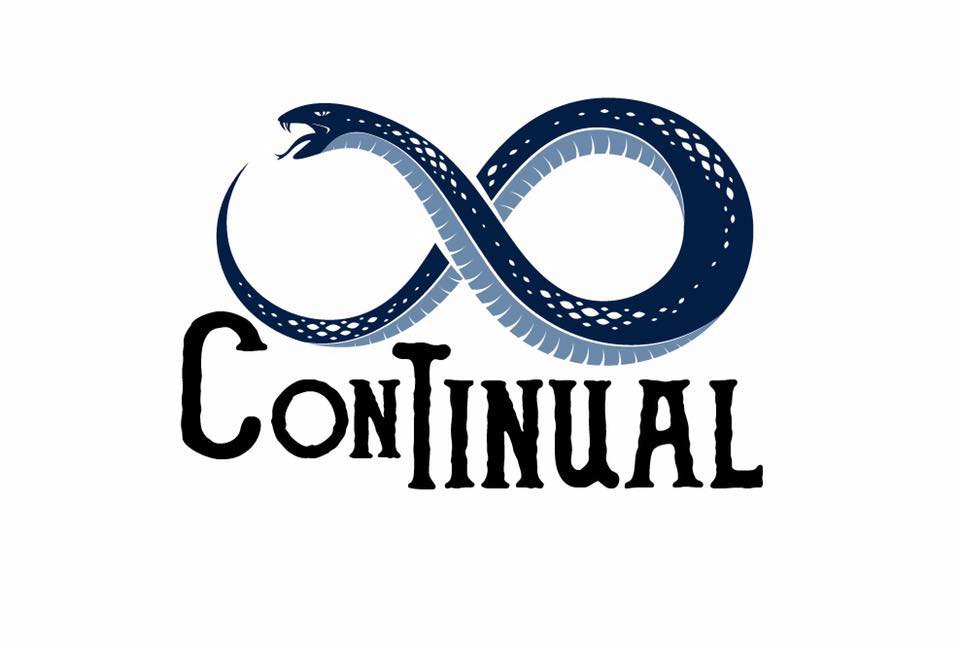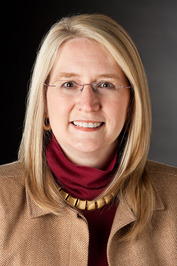 As one of Charlotte's most prominent writers of fantasy novels, Gail Z. Martin is a frequent guest/speaker at fantasy conventions.  This time of the year, Gail is usually making plans to attend Dragon Con, the giant fantasy convention that normally takes place in downtown Atlanta during the Labor Day weekend.  For Gail, participating in Dragon Con provides her with an opportunity to promote her latest fantasy novels, and she has several new novels to promote this year, including Sellsword's Oath, the second volume of her new and critically acclaimed Assassins of Landria epic fantasy series.  This year, however, Dragon Con has been turned into a virtual event because of the coronavirus pandemic.  In fact, all of the fantasy conventions in the region have been cancelled or converted into online events.  For Gail and all of the other fantasy writers and fans who normally flock to these conventions, the shuttering of these events has been a tremendous disappointment.
Anyone who knows Gail would not be surprised to learn that she quickly resolved not to let a measly global pandemic stop her from interacting with her fans and collaborating with her fellow authors.  As soon as she realized that Dragon Con and the other area fantasy conventions would have to cancel their in-person gatherings this year, Gail decided to launch ConTinual, an innovative, ongoing, online experience for fantasy writers and fans.  ConTinual has its roots in Charlotte,but it has already attracted attention in fandom circles from around the country.  I recently contacted Gail and asked her to provide me with an account of ConTinual's origin story.  Here is what she sent to me:
Creating an online, ongoing event bridging a variety of fandoms isn't a one-person task—it takes a village. Having the idea is the easy part—bringing all the pieces together requires the dedicated commitment of many people.
That's important to keep front and center, because while I had the idea for ConTinual (the online, ongoing, multi-genre convention that never ends), and I'm its biggest cheerleader and its official 'face', I couldn't do it without a fantastic operating committee of volunteers as well as all of the many, many authors, performers, musicians, vendors, readers, fans, and attendees who make it all happen.
I write epic fantasy, urban fantasy and more as Gail Z. Martin; and as Morgan Brice, I write urban fantasy MM paranormal romance. I'm based in Charlotte, where I live with my husband and frequent co-author Larry N. Martin and our two dogs. I've been very involved in NC-based fandom for more than a decade, and in normal years, I'm a guest author/panelist at sci-fi/fantasy and romance conventions up and down the East Coast (and sometimes even farther afield).
One thing I had noticed last year was that Romance authors had a more active and accessible online network of bloggers/reviewers than the science fiction/fantasy community. I've seen how valuable that active online network can be to readers and authors, and I had been musing about how we might create something like that to bring multiple fandoms/genres together online, since people read a variety of kinds of books and like a lot of the same movies/shows. (I'm also a huge fan of the TV show Supernatural).
Then I was at Disney World the week everything shut down. Book and fandom conventions both big and small were cancelled. And it hit me that there weren't going to be conventions for a long while. I'd been talking with Charlotte-based authors John Hartness, Jim McArthur, Theresa Glover, and Nancy Northcott as well as VA/MD-based authors Jeanne Adams and Jean Marie Ward about how fantasy/SF needed to build the kind of online infrastructure that Romance had, and broaden it to include a larger range of fans.
It seemed like the Great Pause would be a perfect time to build an online community, because authors/creators needed an outlet and were at loose end and thus available to do Zoom panels, online readings, performances and more. We also had a ready audience that was bored and looking for diversion. I didn't just want to do something temporary. I wanted to build an ongoing platform/event/community to last long after the pandemic.
So before breakfast one day while I was still on vacation, I set up the ConTinual Facebook group, and asked one of my cover artists, Natania Barron, to create a logo. And then I messaged my friends and said, "Hey guys, I just did a thing…."
They came in as the original operating committee. We started to plan discussion topics and reach out to our fairly extensive personal networks of authors, musicians, performers, and more to record panels, add programming, and think about how we could make ConTinual a great experience for everyone and keep it going long after the 'current unpleasantness' fades. We're currently building out a website, as well as content on YouTube, Discord and Twitch. Right now, we're focusing hard on holiday programming, to add some geeky good will to the upcoming season. We hope to be constantly evolving and growing, so that there's always something new. Anyone who wants to learn more about ConTinual should click on the following link: https://www.facebook.com/groups/ConTinual/?tn-str=*F
Launching ConTinual has been a challenging project for Gail, but it has not diverted her from her many writing projects. One of Charlotte's more prolific authors, Gail is especially well known for her fantasy adventure novels. She has published more than 30 novels and short story collections, not counting the ten or so novels that she has co-written with her husband, Larry Martin. For more information about Gail's many books, please click on the following link: https://ascendantkingdoms.com/ As Gail sees it, launching ConTinual and writing her fantasy novels are not really separate activities—they are more like different sides of her role as a player in the larger drama that is Storied Charlotte.