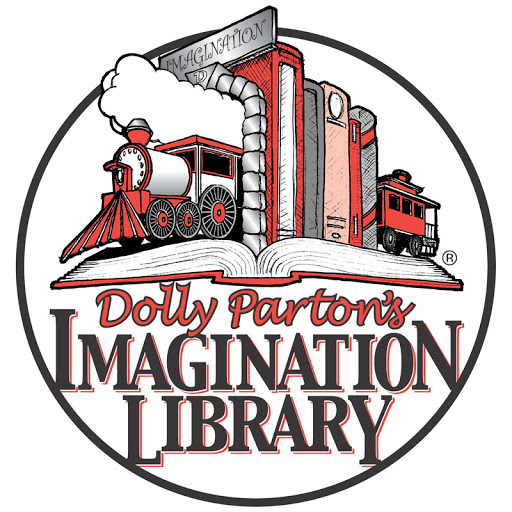 I am a big supporter of Dolly Parton's Imagination Library, a program that provides children birth-4yr with free books. When Dolly founded this program in 1995, she set out to deliver free books to young children living in Sevier County, Tennessee, which is the county where she grew up. The program was such a hit that Dolly decided to expand its reach. She therefore joined forces with literacy organizations around the country in her efforts to provide more children with free books.
In 2015 Dolly Parton's Imagination Library formed a partnership with North Carolina's Smart Start of Mecklenburg Program, and two years later, the partnership was expanded to serve families throughout the state. When the news of this partnership was announced, Dolly said, "I'm thrilled that my Imagination Library is going to be offered to so many children in North Carolina. Working together we can help children dream more, learn more, care more, and be more." For more information about Dolly Parton's Imagination Library, please click on the following link: https://imaginationlibrary.com/
Champagne Selman took on the role of coordinating Charlotte's participation in Dolly Parton's Imagination Library in 2015, and she has had remarkable success in this effort. I first met Champagne a few years ago through my work as the organizer of my annual Seuss-a-Thon. Champagne participated in this event, and we had a chance to talk about our mutual interest in promoting early childhood literacy efforts. She told me about her role as Literacy Coordinator of Smart Start's Dolly Parton's Imagination Library, and I was intrigued. Since that conversation, I have taken an ongoing interest Champagne's literacy work in the Charlotte community.
I recently interviewed Champagne about her involvement in Dolly Parton's Imagination Library. She shared with me her admiration of Dolly Parton. As she put it, "Dolly didn't let her fame take her from her roots. She remembered how hard life was for her father because he couldn't read or write, and she was determined to do everything she could to bring books and reading to as many children as she possibly could."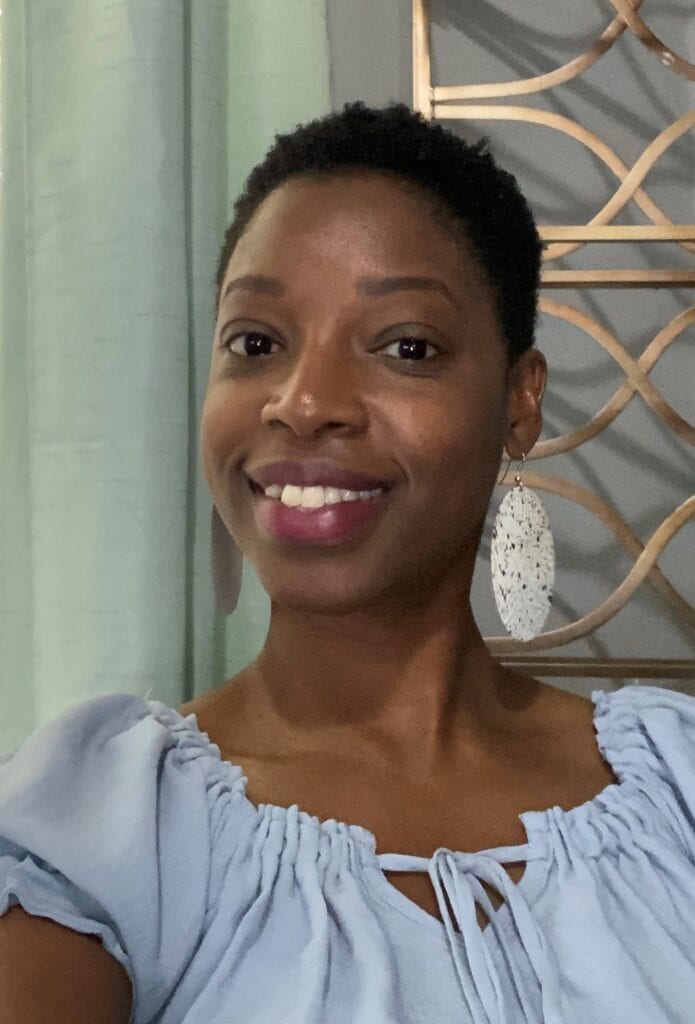 Champagne said that she relates on a personal level to Dolly's mission to get books into the hands of young children. "I am the oldest of seven children," she said, "and having access to books is one of the ways that our mother was able to manage raising all of us. She taught all seven of us the alphabet by reading Chicka Chicka Boom Boom to us. My interest in literacy education is tied to my own childhood experiences of reading books with my mother."
In addition to coordinating the day-to-day operation of Dolly Parton's Imagination Library in Mecklenburg County, Champagne engages in various outreach efforts to inform parents about this program. She said, "I am so pleased that we now provide free books to over 29,000 children in our area. That's 41% of the children birth-4yr in our county. But my goal is to reach all of the children." This summer, Champagne and Smart Start has extended its outreach to include little libraries scattered around the Charlotte area. According to Champagne, "These libraries will allow us to distribute new books directly to children, and help us educate parents about this opportunity for their family." For more information about this initiative, please click on the following link: https://smartstartofmeck.org/dolly-partons-imagination-library-opens-little-libraries-in-eleven-charlotte-locations/
Champagne's official title at Smart Start is "Literacy Coordinator," and she sees her work with Dolly Parton's Imagination Library through the lens of early literacy. She told me, "Shared reading is a strong indicator of early literacy, and the Imagination Library makes it easier for families to come together around a book." I commend Champagne and everyone else involved with Mecklenburg County's Smart Start Program for bringing Dolly Parton's Imagination Library to Storied Charlotte.