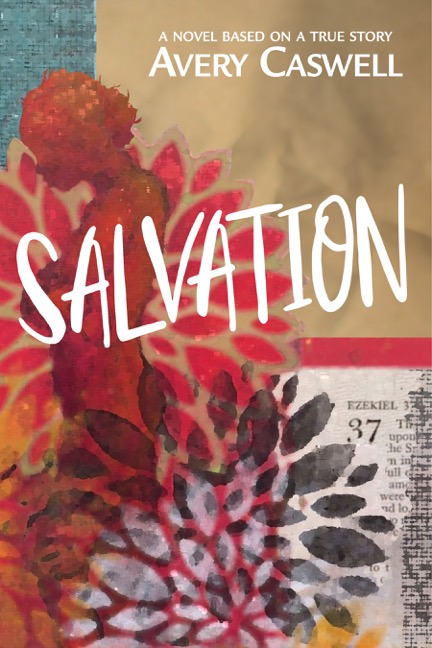 Leslie Rindoks, who writes under the pen name of Avery Caswell, has a history of bringing other people's stories to light. As the driving force behind Lorimer Press, she has published the work of numerous local writers, including Anthony Abbott, Mary Kratt, and Ed Williams. Lorimer Press has recently evolved into Better Books, an author services company that Leslie runs, and in this role, she works as a writing coach with many area writers. Writing as Avery Caswell, in her novel titled Salvation, she brings to light a story of two African American girls who were abducted by a traveling evangelist from their home in the Druid Hills neighborhood in Charlotte in 1971.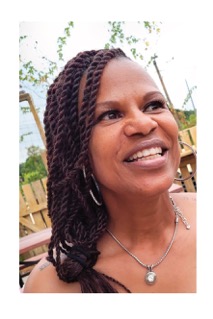 Although written in the form of a novel, Salvation is based on a true story from Earthell Latta's childhood. For Earthell, the experience of being abducted and spending several months traveling through Georgia and Florida with a preacher known as Mother Franklin was harrowing. Rather than repress the memory of this experience, she felt that it would be better to bring her story out into the open.  She knew Caswell because both of their daughters went to the Davidson-Cornelius Day Care Center, and she knew about Caswell's background as a writer, so she decided to approach her with an idea.  In a recent interview, Caswell recounted what happened next: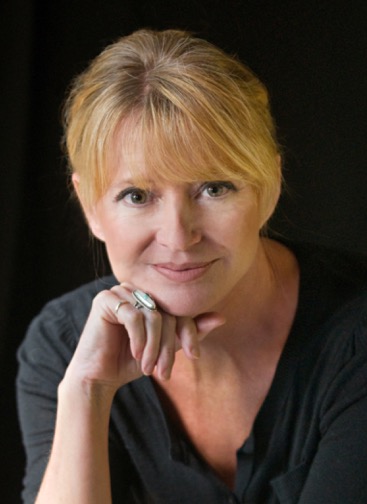 Seventeen years ago, when we were both picking up our daughters at daycare, Earthell, whom I'd met before, approached me with a question. Her aunt had mentioned to her that I'd left my advertising job to write full time so Earthell asked if I would write about what happened to her and her sister in 1971. When she shared what had happened, I was floored. When they were seven and nine, she and her sister were kidnapped by a traveling evangelist. For decades, no one in her family had ever talked about it. Earthell wanted her story told.
So much has changed since Earthell first asked me to write her story. Seventeen years ago it was less remarkable that we might team up to tackle this project. She had a story and needed a writer; I was the writer she knew. Both of us, regardless of the task in front of us, are the type of person who strives to do what is right; we give everything our best effort. Neither of us, in Earthell's words, "never knew all this was coming with it." We naively started down the path and just kept taking the next step and then the next one.
By trusting me with her story, Earthell gave me an incredible gift. It forced me to become a serious writer, a better writer, a better person.
Though this is a work of fiction, at its heart is her story, told so that others will know what happened in 1971—what can still happen today, when religion seeks to justify a multitude of sins; when others choose to look away, to remain silent, to claim that being poor, or black, or small, means you matter less.
The official publication launch date for Salvation is September 15th, but the book is already available for pre-orders. For readers who want to know more about the novel, please click on the following link: http://averycaswell.com/2021/07/a-story-about-a-story/
Salvation is this writer's first novel, and it is an impressive debut. However, Salvation is not the work of a beginning writer. She has many years of experience as a publisher, editor, writing coach, and author of short stories and works of nonfiction. She has long been a player in Storied Charlotte, and this background has provided her with the perfect preparation to write Salvation.